Joined

Oct 23, 2012
Messages

5,405
Reaction score

1,918
Points

380
Location
This is rather stunning: Dr. Neil Ferguson, the British scientist whose scary COVID-19 model caused many governments to take drastic measures, has now repudiated his model. Ferguson predicted that 2.2 million Americans and 500,000 Brits would die from the virus if drastic measures were not taken. But now Ferguson is saying that British deaths will be no more than 20,000, which is 96% lower than his original prediction.
As of this morning, depending on which source you use, England has had between 463 and 578 COVID-19 deaths. To get to 20,000 deaths, England would have to see a dramatic spike in the death rate over the next 8 months. But, if Dr. Ferguson's revised prediction of 20,000 deaths (instead of 500,000 deaths) in England proves accurate, 20,000 deaths would be only 0.031% of England's population (66 million), or far below 1% of the population.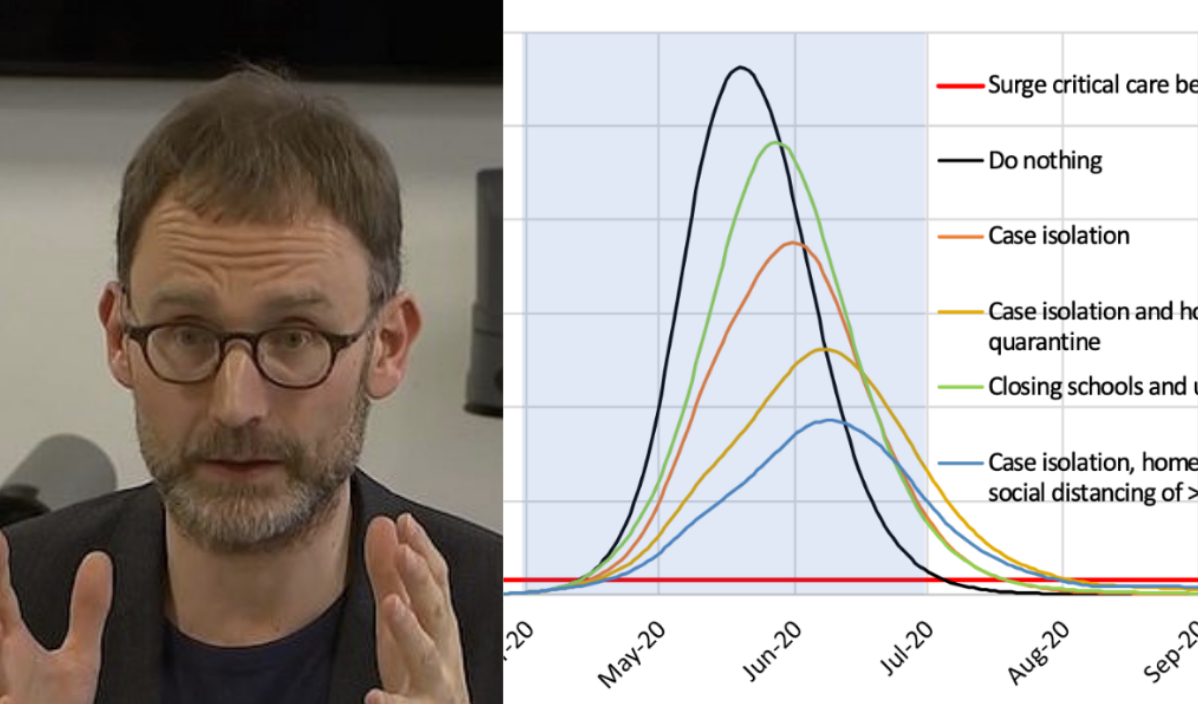 After the U.S. and U.K. governments effectively shut down their citizens and economies, scientist Neil Ferguson is walking back his doomsday forecasts.
thefederalist.com