Joined

Sep 3, 2017
Messages

8,745
Reaction score

832
Points

95
Location
its clear that moscow killed literally entire Polish state leadership, why Putin did it, why KGB thugs killed Lech Kaczynski? ?
"
"What I can say is there is no doubt there were explosions on board before the aircraft hit the ground."
Mr Taylor also says he believes damage to the left side cabin door is consistent with what he calls massive internal pressure.
Relatives have long complained that Russia failed to protect the crash site. Russia has refused to return any wreckage or the full flight data recordings."
What happened at Smolensk on April 10, 2010 was not accident nor was it caused by pilot error," he said earlier this year. "It was an operation that was prepared for over a long time and one that was the first shot in a war in Eastern Europe that continues to this day."
His contentious and forthright view that
Vladimir Putin is responsible for death of the Polish president
could add a new and edgy chapter to Poland's relations with Moscow, already strained by the Ukraine crisis.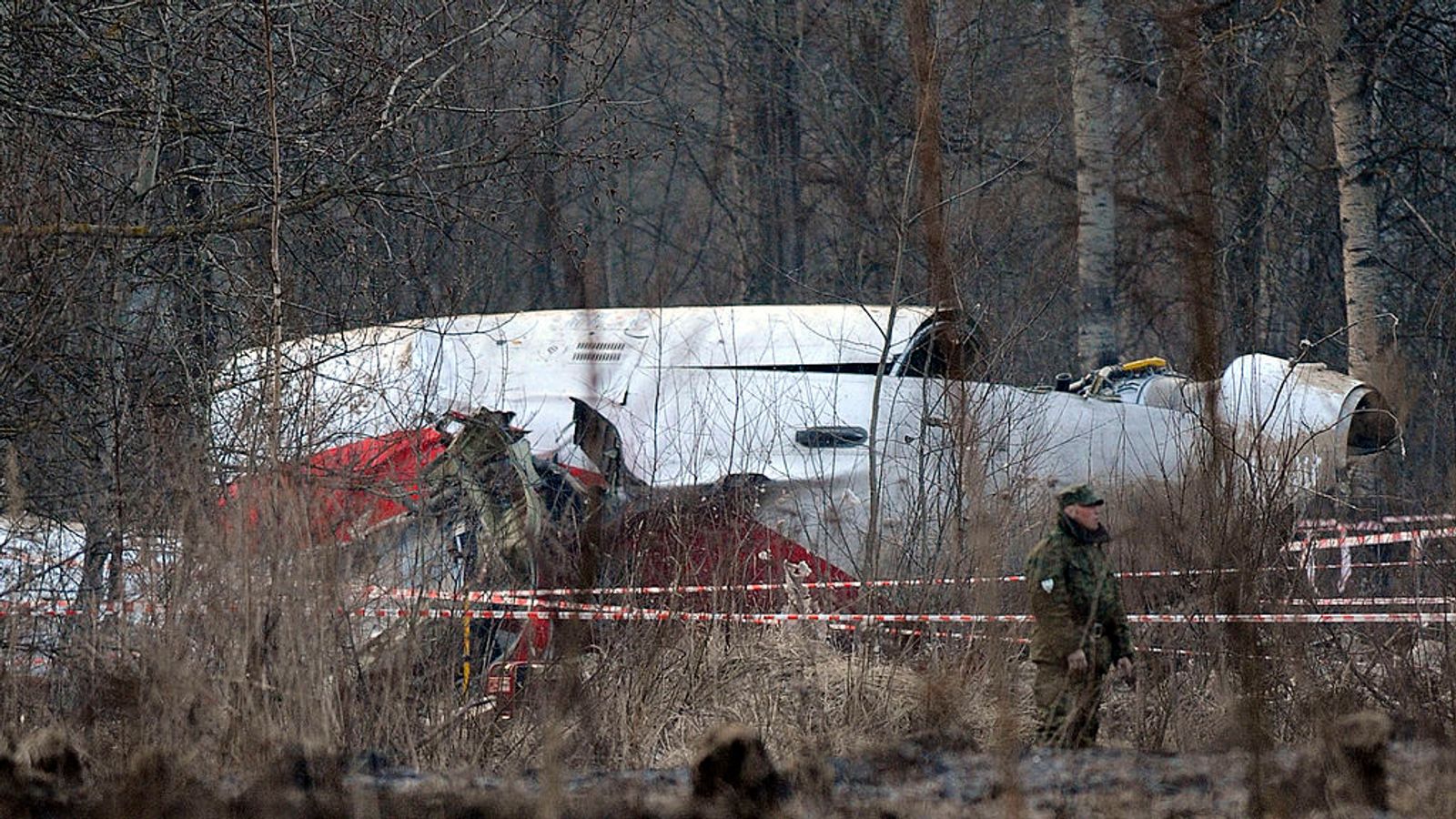 Frank Taylor says he believes Russian and Polish authorities "came to a conclusion early on and sought evidence to justify it."
news.sky.com
Poland's international relations could suffer turbulence after a controversial politician who believes Russia assassinated the Polish president in a 2010 air disaster and that the current president of the European Council may have worked for the East German secret police was appointed as the...

www.scotsman.com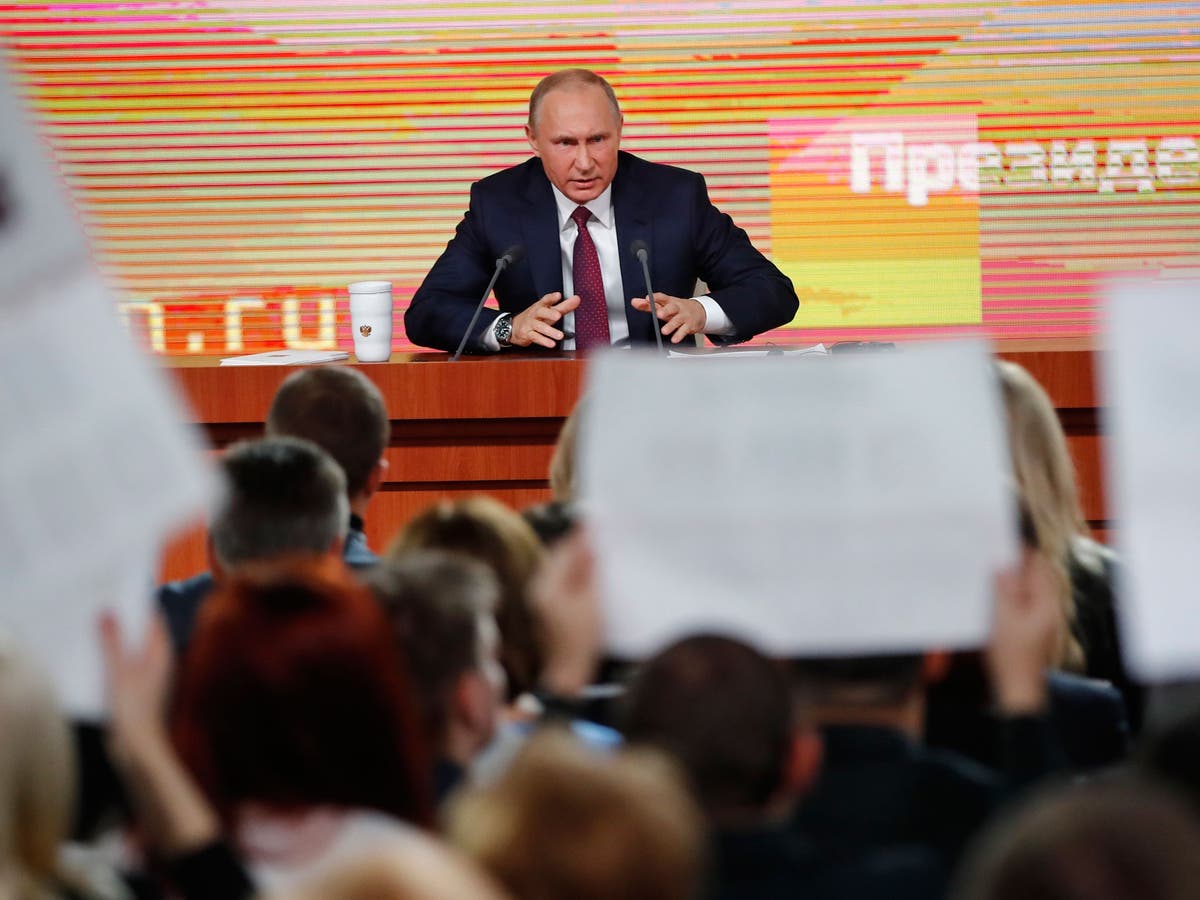 Poland's President Lech Kaczynski, the First Lady and 94 others died in a plane crash in 2010
www.independent.co.uk