Joined

Mar 28, 2021
Messages

2,549
Reaction score

2,984
Points

1,908
His best butt-buddy Obozo was selling illegals' kids to pedophiles and human traffickers and had NO PROBLEMS WHATSOEVER with that!!!! Of course, BabyButtfucking Biden was Obozo's BIGGEST customer!!!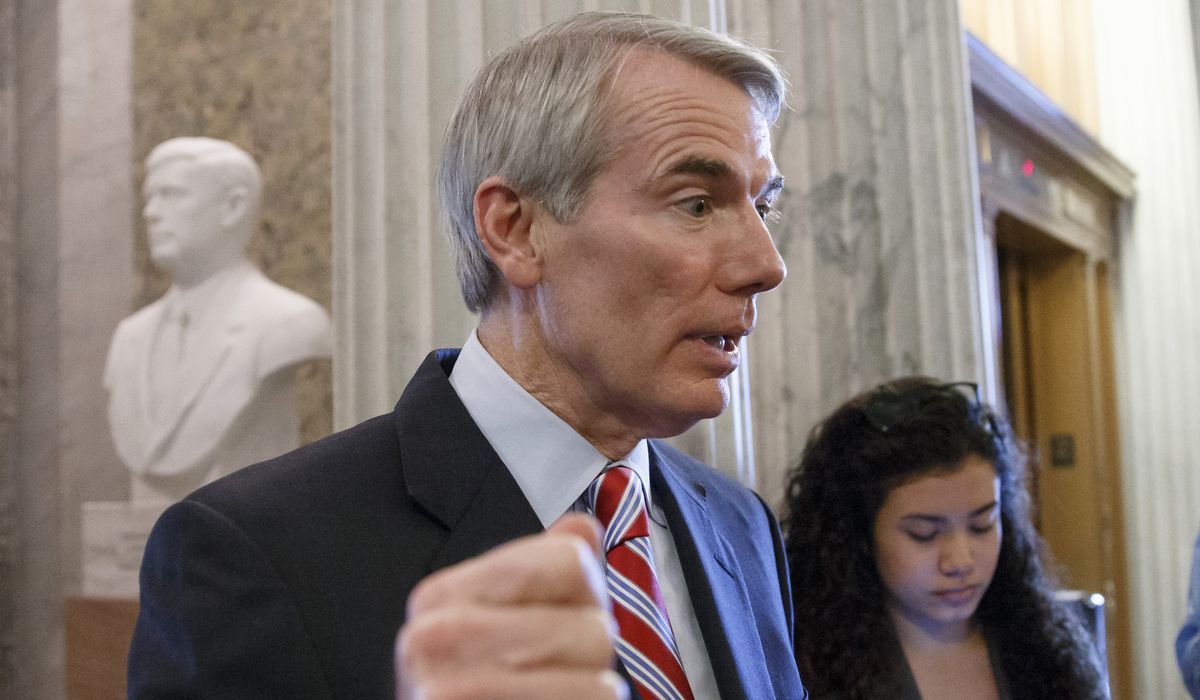 The Obama administration sent illegal immigrant children into "modern-day slavery" by turning them over to sponsors who forced them into child labor or subjected them to sexual abuse, members of Congress said Thursday as they demanded that top child protection officials explain how it could have...
www.washingtontimes.com
UPDATE: On May 23, CBP issued a statement calling our report unfounded. Our point-by-point rebuttal is here.
www.aclu.org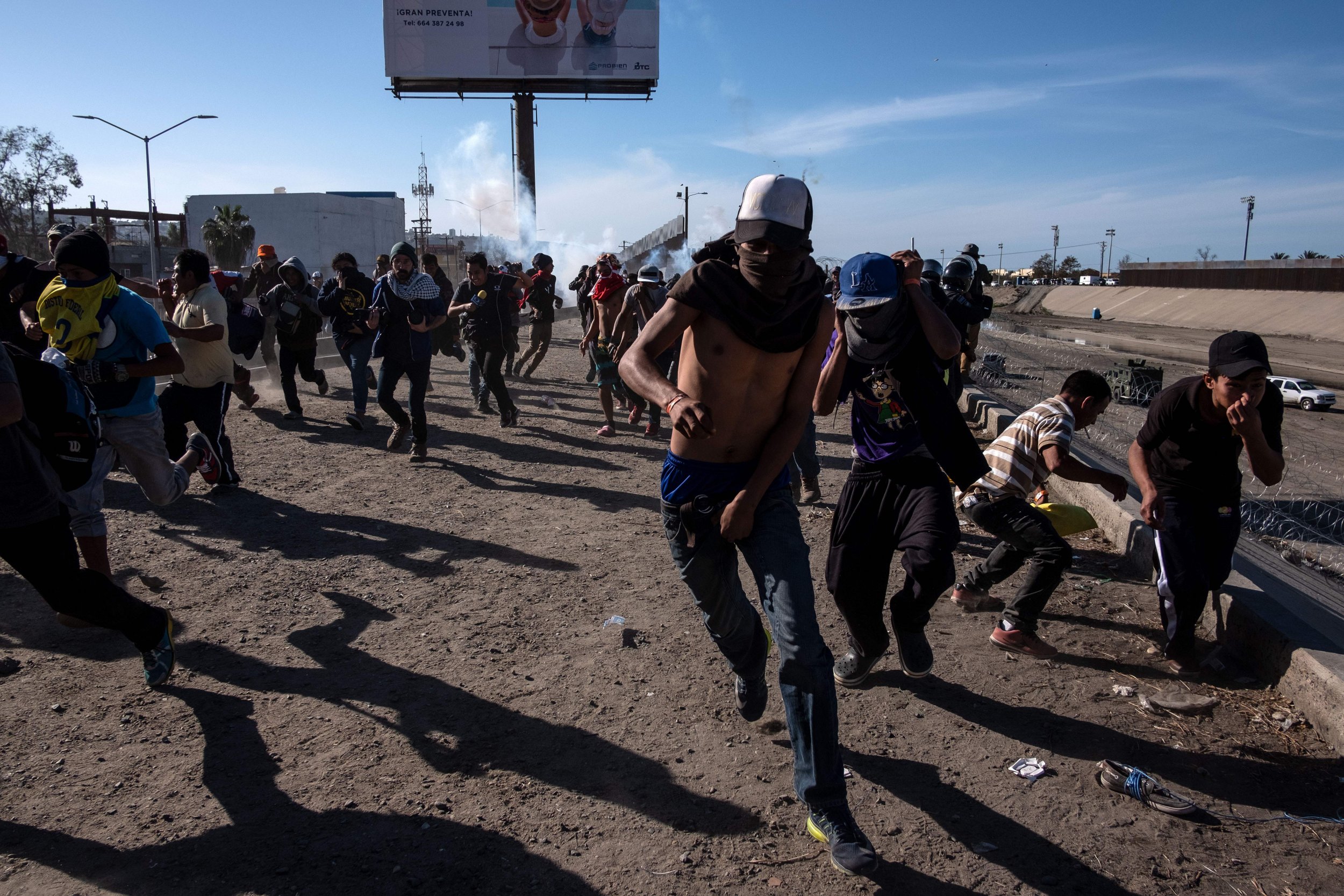 The U.S. Customs and Border Protection has used tear gas a total of 126 times between 2012 and 2018.

www.newsweek.com