Joined

Mar 19, 2015
Messages

6,192
Reaction score

11,194
Points

2,140
Joe Biden is a liar as is all of his administration.
IOW, we can't have the BP do its job and prevent the open border that is basically in existence right now as we must inundate America with millions of turd world illiterates (future Democrat voters).

After saying nary a discouraging word about the Taliban as they chased us from Afghanistan and held us to an exit deadline that meant abandoning American citizens, green-card holders, and Afghan allies behind enemy lines, Joe Biden has finally found a focus for his moral indignation — Border Patrol agents on horseback.

Friday morning at a press conference, the president of the United States joined the pile-on against a few agents falsely accused of whipping migrants, in one of the more disgraceful moments in a presidency already full of them.

The first thing to say about this is that the underlying charge is a complete fantasy concocted on social media and amplified by a lazy or complicit media.

The agents didn't have whips, they had reins, and they didn't strike anyone with them, despite Biden's saying that he was outraged at seeing "people being strapped."

...
​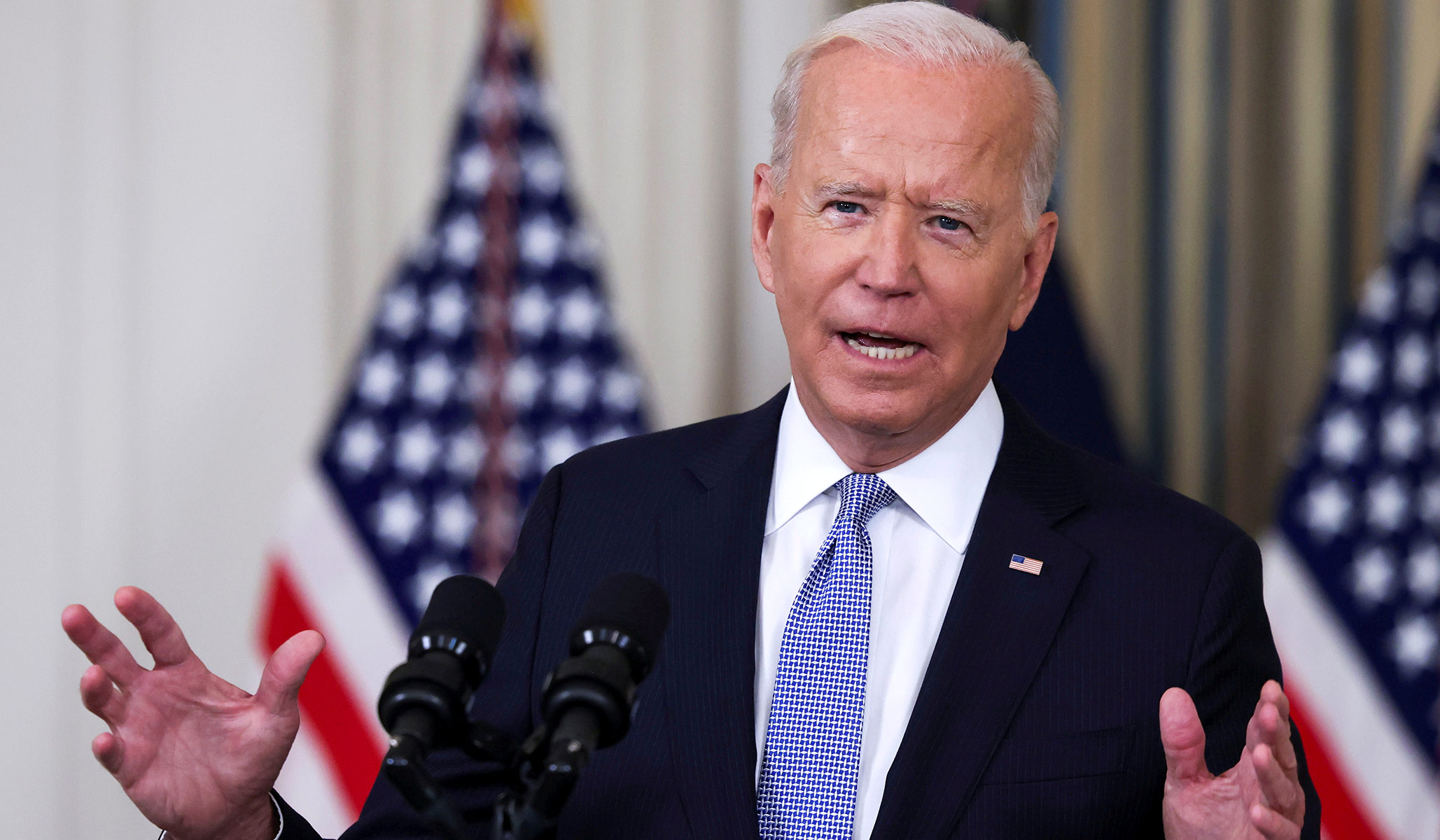 Anyone with an interest in the truth knew that no one was whipped in Del Rio almost immediately after this became a trending topic.

www.nationalreview.com