Joined

Aug 4, 2015
Messages

71,945
Reaction score

33,056
Points

2,330
These are the faces of 'stupidity', 'hatred', 'disrespect', and of 'zero concern for human life'.
These three were arrested after beating and attempting to choke to death a policeman after he affected a traffic stop.
The Aurora Police Department announced Tuesday that 28-year-old Paul Sherrod, 24-year-old Jennifer Taylor and 26-year-old Sheba Taylor have each been charged with aggravated battery, resisting or obstructing a police officer causing injury, and aggravated assault of a peace officer.

All three suspects appeared in Kane County Bond Call Tuesday morning. Bail for each of the Taylors was set at $50,000, with 10% to apply for bond. Sherrod's bail was set at $75,000, also with 10% to apply for bond.
Biden's idiotic 'new' gun policy will not solve escalating crime like this because it does not even address crimes like this....and because, as the saying goes, 'You can't fix stupid'.
All they had to do was stay in the car, show the officer a measure of respect, and comply with the officer's orders.
Instead, these 3 dumbasses 'copped' (no pun intended) an attitude, showed their asses, and attacked a police officer. Now they are facing jail time.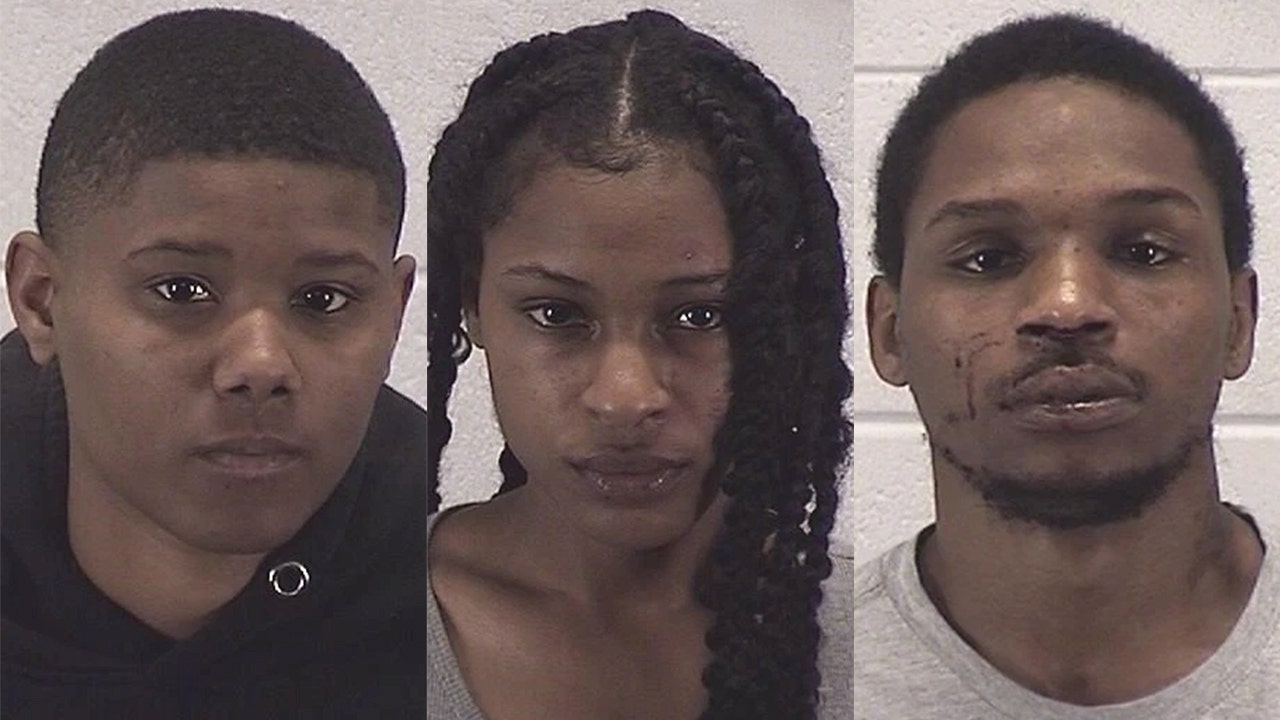 Two women and a man in Illinois' second largest city outside Chicago are facing felony charges after allegedly beating and strangling a police officer who pulled them over for a traffic stop.

www.foxnews.com
.