Joined

Mar 19, 2015
Messages

11,999
Reaction score

22,196
Points

2,290
The shit-show to end all shit-shows continues apace.
This is lunacy on steroids.

President Joe Biden has agreed to ease sanctions against aspects of Iran's economy, including oil and finance, if the Middle Eastern nation agrees to once again comply with the 2015 nuclear deal, according to a senior official familiar with the matter who spoke with the Associated Press.

During planned talks in Vienna on reviving the nuclear deal between Tehran and global powers., the U.S. reportedly communicated which sanctions on Iran it is willing to lift, which it is not willing to lift and those that need closer examination before making a determination, the official said.

Earlier this month, Iran's Deputy Foreign Minister Abbas Araqchi said the nation would not communicate, either directly or indirectly, with the United States in Vienna.

"Iran's policy in this regard is clear and simple: the United States must return to the Vienna nuclear agreement, fulfill the deal in accordance with the treaty, and lift sanctions against Iran," said Araqchi, who heads the Iranian delegation.

Ahead of the Vienna talks, Fox News reported that an unnamed source for Iran's state-run Press TV also indicated the nation will not accept a "step-by-step" easing of U.S. sanctions. The source said, "In line with the unchangeable guideline of Iran's [Supreme]Leader, any result of the [nuclear accord commission] which would be based on the idea of a step-by-step removal of the sanctions or indirect negotiations with the U.S. will not be acceptable."

Sanction relief is expected to be strongly opposed by GOP lawmakers, who recently unveiled legislation to make sanctions imposed under former President Donald Trump permanent.

In May 2018, Trump pulled out of the 2015 deal that afforded Iran billions of dollars in sanctions relief in exchange for limiting its nuclear capabilities. The U.S. subsequently started a "maximum pressure" campaign against Tehran, re-imposing expired sanctions and implementing new ones.

...
​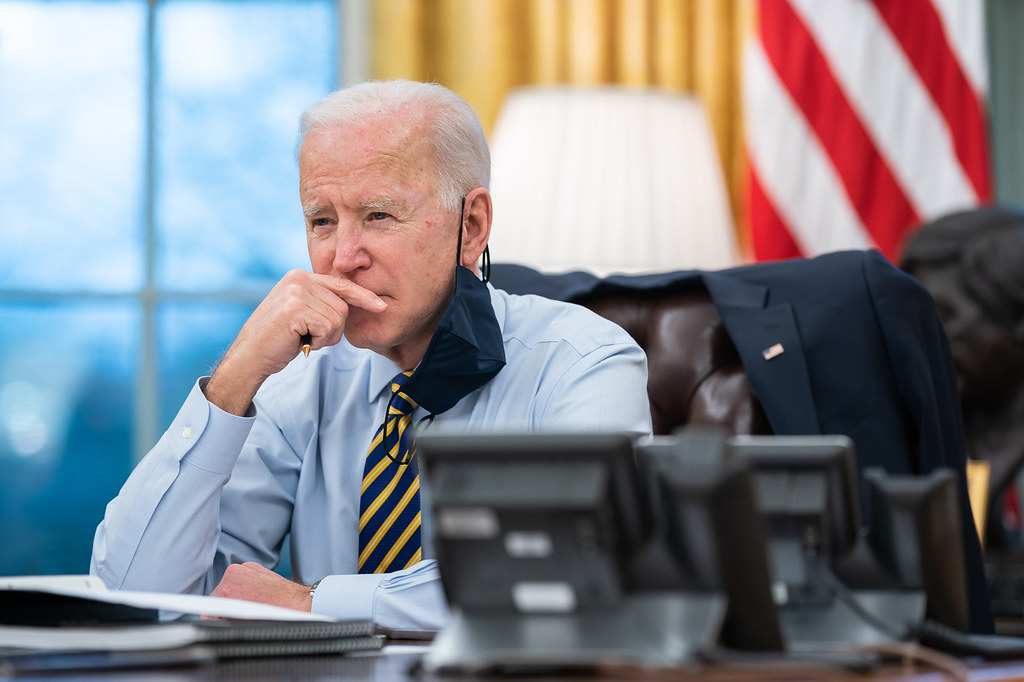 President Joe Biden has agreed to ease sanctions against aspects of Iran's economy, including oil and finance, if the Middle Eastern nation agrees to once

americanmilitarynews.com