Joined

Oct 30, 2020
Messages

1,737
Reaction score

1,089
Points

893
Josh Hawley is one to watch.
After pumping his fist at the trump goons who would attack the Capitol later that day, he reinforced their delusion that Trump had, inexplicably, won the election after their deadly assault predicated on that fake premise.
The lethal insurrection against the U.S. government by Loser Trump and his irrational mewling that he won in a landslide, are causing some fat cats with a grasp of reality to be shocked at what they have witlessly bankrolled.
Billionaire backer feels 'deceived' by Josh Hawley over election objections​
​
​
​
Ted Cruz, Josh Hawley, Other GOP Objectors Face ​
Donation Boycott From Major Businesses
Blue Cross Blue Shield, Marriott International and Commerce Bancshares have said they will not contribute to Republicans who objected to President-elect Joe Biden's win.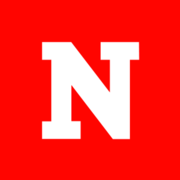 www.newsweek.com
​
Josh Hawley Megadonor Demands Censure of Senator
The CEO of Tamko Building Products, David Humphreys, said the Missouri senator had "shown his true colors as an anti-democracy populist."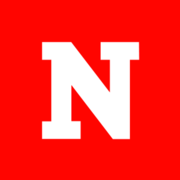 www.newsweek.com
No more Marriott money for Ted Cruz, Josh Hawley or any Senate
Republican
who voted against certifying Joe Biden's election
Money talks, and at Marriott International, it's speaking loudly against those who voted against certifying President-elect Joe Biden.
www.marketwatch.com
Republicans scramble to contain fallout as donors distance themselves

Conservative businessmen like stability. Crackpots who savage democracy with their lies are antithetical to stability.
​
​