Joined

Aug 4, 2015
Messages

75,367
Reaction score

38,588
Points

2,645
Biden hit with bipartisan criticism over Afghanistan debacle: 'Our dire warnings fell on deaf ears'

​
-- Biden critics range from high-ranking Dems to Trump to Romney​
President Biden
is the target of relentless criticism for his handling of the military drawdown from
Afghanistan
, which has resulted in a swift Taliban takeover of the nation, the abandonment of the American embassy and desperate scenes at the Kabul airport, including Afghans clinging to departing aircraft then
falling from the sky
.
"The President's failure to acknowledge his disastrous withdrawal provides no comfort to Americans or our Afghan partners whose lives hang in the balance. Contrary to his claims, our choice was not between a hasty and ill-prepared retreat or staying forever. The decision to place a higher priority on a political promise than the lives of innocent men, women and children is a stain on America's reputation and undermines our credibility around the world."
-- Mitt Romney
"Biden spent time in Delaware and Camp David as the Taliban routed all resistance and took control of Afghanistan in mere days. He flew from Camp David to the White House briefly for his address Monday before returning to Camp David immediately after speaking."
It was nice of Joe to take time in the middle of his vacation to fly back to the WH long enough to blame everyone except himself for this colossal f*-up.
"These past few days have been difficult to process, and not because the Taliban's progress was surprising. In fact, the opposite. We sounded the alarm, and our dire warnings fell on deaf ears."
-- ," Rep. Chrissy Houlahan, D-Pa.,
'Notably, a separate bipartisan group called on the president to establish a coherent plan to evacuate Afghanistan in June. Houlahan is a member of the House Armed Services and Foreign Affairs Committees. And in the Senate, two committee chairmen said they plan to investigate the United States' failures in Afghanistan, including the botched withdrawal. '
"As the Chairman of the Senate Intelligence Committee, I hope to work with the other committees of jurisdiction to ask tough but necessary questions about why we weren't better prepared for a worst-case scenario involving such a swift and total collapse of the Afghan government and security forces."
-- Senate Intelligence Committee Chairman Mark Warner, D-Va
"Without swift, decisive action from the administration, Afghan civilians will suffer or die at the hands of the Taliban."
-- Sen. Jeanne Shaheen, D-N.H.
'Swift, decisive action'...from JOE?
Don't hold your breath....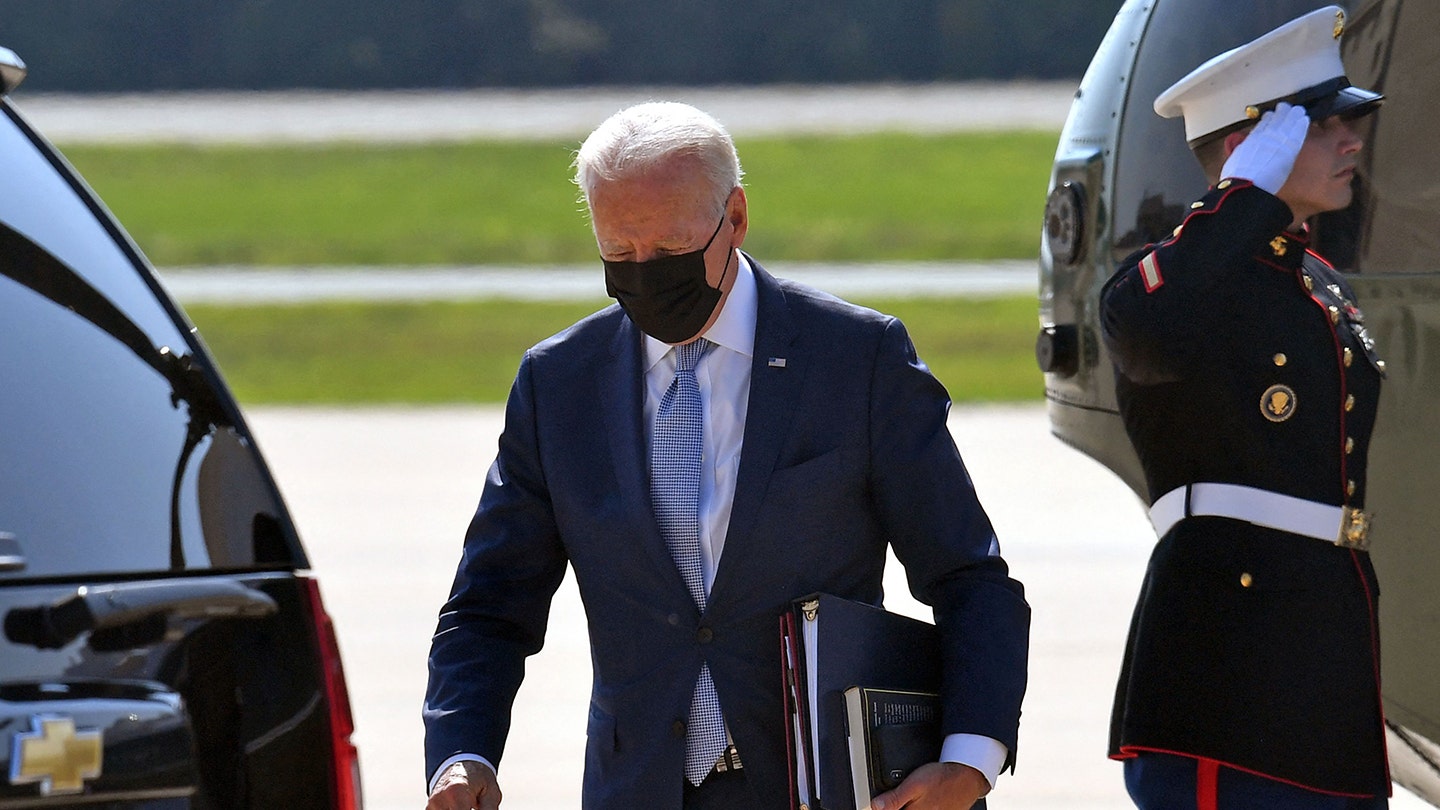 President Biden is the target of relentless criticism for his handling of the military drawdown from Afghanistan, which has resulted in a swift Taliban takeover of the nation, the abandonment of the American embassy and desperate scenes at the Kabul airport.

www.foxnews.com