The Article of Impeachment 2--Donald John Trump, President--is about only one(?)! The trial seems likely to go at least somewhere. There will be more bi-partisan votes to convict, than just the vote from Utah. The record will be permanent, even if investigators find no monster compelling data on which to rely. The other recourse would be some nature of pre-trial, or pre-vote, fireworks event: Evoking national values and aspirations: Clearly in all Fairness!
One or more states have election rules, now reported: Even if nothing works at the US Senate to bring off the next step after conviction: Majority vote disqualification. Many states have disqualification rules with basis in insurrection events, it turns out. Most have election boards.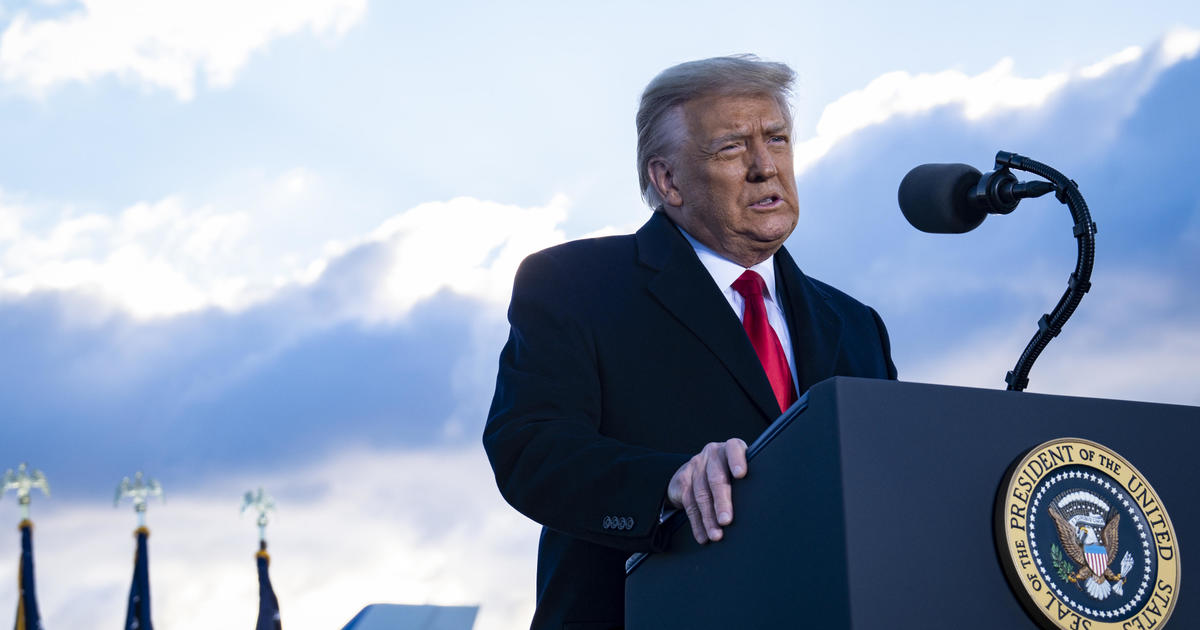 Section 3 of the 14th Amendment was referenced in the House's article of impeachment against former President Donald Trump.
www.cbsnews.com
Problem Next--given the post-election fund-raising scandal--is the the likely attention then directed to that: What does the Trumped-Up fund get used for? Then there becomes the problem of an embarrassing national convention. Chicago Mayor Daly, comparing: Was not entirely helpful in the one famous National Convention!
Other issues will likely arise--in the dementia context of pathological liar-afflicted, Donald John Trump--the clearly senile demented! The religious right tends to a "Still-born" status for the parents of the newborn, creating instead: Statutory Baby Abandonment Drop Off Boxes: Visible even on Facebook!
Safe Haven Baby Boxes, Woodburn, Indiana. 15,227 likes · 1,166 talking about this · 38 were here. Saving Babies, One Box at a Time
www.facebook.com
See their Brand! See Their Brand! Look And See!
"Crow, James Crow: Shaken, Not Stirred!"
(With Origins in Christian Prayer: Clearly No Lives Matter, Matt 25: 14-30! Cast out they go to the critters! Left Without a low-come market--1/3 of spenders: Are the Critters!)