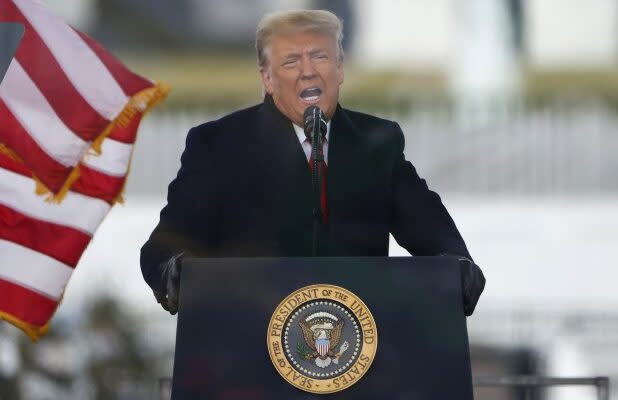 President Donald Trump is leaving the White House on a low note, with Gallup on Tuesday announcing he's ending his one term in office with a 34% approval rating. That ties him with Jimmy Carter and George W. Bush for the second-lowest Gallup approval rating as a president leaves office; Harry...

www.yahoo.com
WINNING!
trump is setting records all over the place. And I read he is thinking about starting his own political party. I bet the GOP is thrilled with that news! It is called the
MOB party
...dedicated to chaos and anarchy.