Joined

Mar 11, 2015
Messages

63,453
Reaction score

21,760
Points

2,290
I think we've had enough baseless opinions.
The Truth About Anti-White Discrimination​
Many white Americans feel that discrimination against whites is on the rise. Experiments suggests otherwise
By Keith Payne on July 18, 2019
A friend complained to me recently that his son wasn't getting into Ivy League colleges because it's so hard for a middle-class white kid to be admitted, even with straight A's. I asked if the advantages of being a middle-class white kid might be part of the reason his son had become a straight-A student in the first place. It got awkward.
As our politics have fractured increasingly around race, there seems to be more and more confusion about who's discriminating against whom. For example, a national survey reported that both blacks and whites believed that discrimination against blacks had declined over the past few decades, but whites believed that discrimination against whites was now
more common
than discrimination against blacks.
The reason, say the study's authors Michael Norton and Sam Sommers, is that whites see discrimination as a zero-sum game. The more they thought discrimination against blacks was decreasing, the more they felt discrimination against whites was increasing. That's consistent with other studies showing that if you remind whites that the American population is becoming more diverse and that whites will soon be less that half of the population, their concern about anti-white discrimination increases. Whites tend to view increasing diversity as anti-white bias.
These kinds of data capture an important snapshot of public opinion, but that is the problem—surveys treat the question as a matter of opinion, like which basketball team you like most. But the question of whether discrimination disadvantages whites or blacks is not really a matter of opinion. It is a factual question that can be answered by science. In fact, it has been.
News stories are full of statistical evidence for disparities between black and whites, such as the fact that the average black family earns about half as much as the average white family, or that the unemployment rate for blacks is twice that for whites, or that the wealth of the average white family is ten times the wealth of the average black family. But this kind of evidence is like a political Rorschach test that looks very different to liberals and conservatives. What looks to liberals like evidence of discrimination looks to conservatives like evidence of racial disparities in hard work and responsible behavior.
This dynamic was captured in a New York Times readers
forum
about a study showing large racial disparities in economic mobility, especially for black boys. A reader named Michael wrote, "Why is racism the only explanation for this phenomenon? Perhaps something happens to black boys while they are growing up that makes them less capable of succeeding in the U.S. economy… So, why do the authors take the easy way out and blame amorphous racism?" Professor Ibram Kendi responded, "Actually, the easy way out is to say there must be something wrong with these black boys. It is the easy way out that Americans have historically taken in trying to explain racial disparities in our society…
Racist ideas of black inferiority is the easy way out."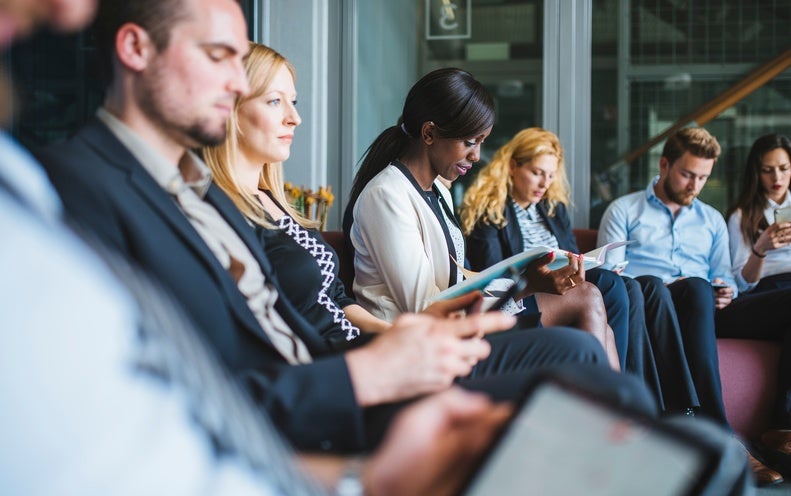 Many white Americans feel that discrimination against whites is on the rise. Experiments suggests otherwise
www.scientificamerican.com