Joined

Aug 4, 2015
Messages

75,902
Reaction score

39,558
Points

2,645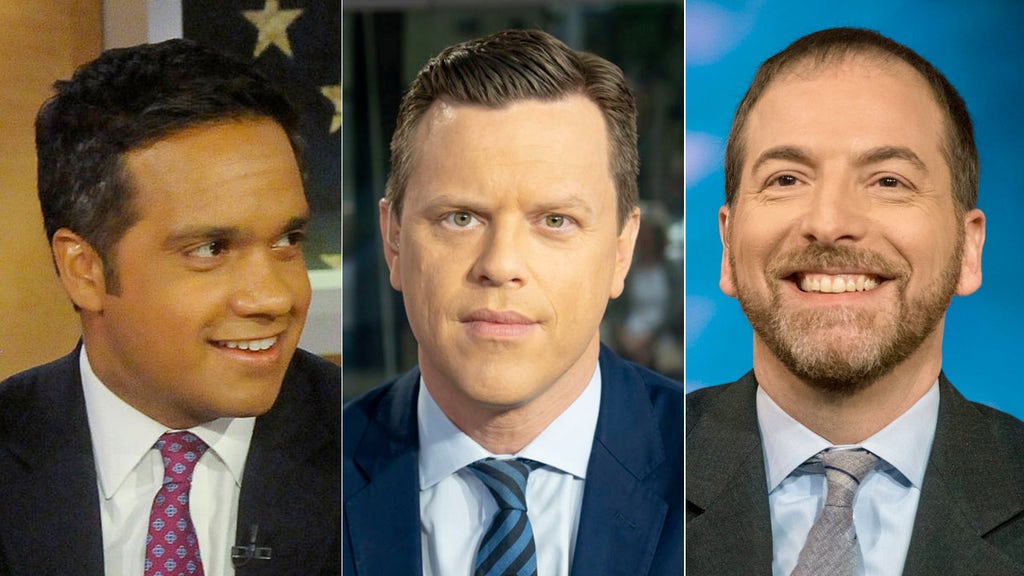 'CREDIBILITY CRISIS'
What they the Liberal, Biden-Excusing/Protecting media is so gently trying to say is that Biden has ZERO credibility in the world (except with snowflakes), especially after he broke his promise to remain in Afghanistan until every American and ally had been evacuated.....and then betrayed them, abandoned them, and left hundreds behind.

FROM 'stolen valor' ("Joe Biden was a war hero. He rescued his whole regiment and captured 3000 enemy soldiers" TO his being a Rhodes Scholar, graduating top of his Harvard Law School class TO claims Biden was "instrumental" in forming the US National Aeronautics and Space Administration (NASA), the Peace Corps and the Department of Homeland Security...

FROM 'cornpop' TO his claim he drove a Semi TO his claim about his 1st job (afterwhich the cmpany reported Biden had never applied for a job with them)

FROM his claim that COVID-19 vaccines did not exist until he became President TO his lie that he was a Uniter who would unite the country TO his claim that federal agents were "brutally attacking peaceful protesters" (his description of Antifa domestic terrorists who were looting, burning, attacking feds & trying to burn them alive)...

FROM his claim that China is NOT an economic competitor or threat to the US TO his claim that there had been 6,114 military deaths from the coronavirus pandemic for which he blamed Trump TO his claiming the factual information about his son's (Hunter) laptop was 'all "Russian misinformation"...

FROM
his claim that the Border is closed / there is no CRISIS / He is in control of the Immigration issue
TO
his promise to our allies at the G7 Summit that he would not leave Afghanistan until our allies had been evacuated
TO
his promise Americans he would not leave Afghanistan until ALL Americans and allies had been evacuated ... then betraying them by leaving hundreds behind
TO
announcing they had killed THE planner of the car bomb that killed 13 US service members and killed/wounded many Afghanis
TO
his claim they had killed ISIS-K members in a 2nd drone strike...
"I think he's got a pretty big credibility crisis on his hands because all of these problems, in some ways, showed up after he said something basically the exact opposite"
- NBC host Chuck Todd
President Biden has a SERIOUS
'CREDIBILITY'
PROBLEM....AS IN HE HAS
NONE
!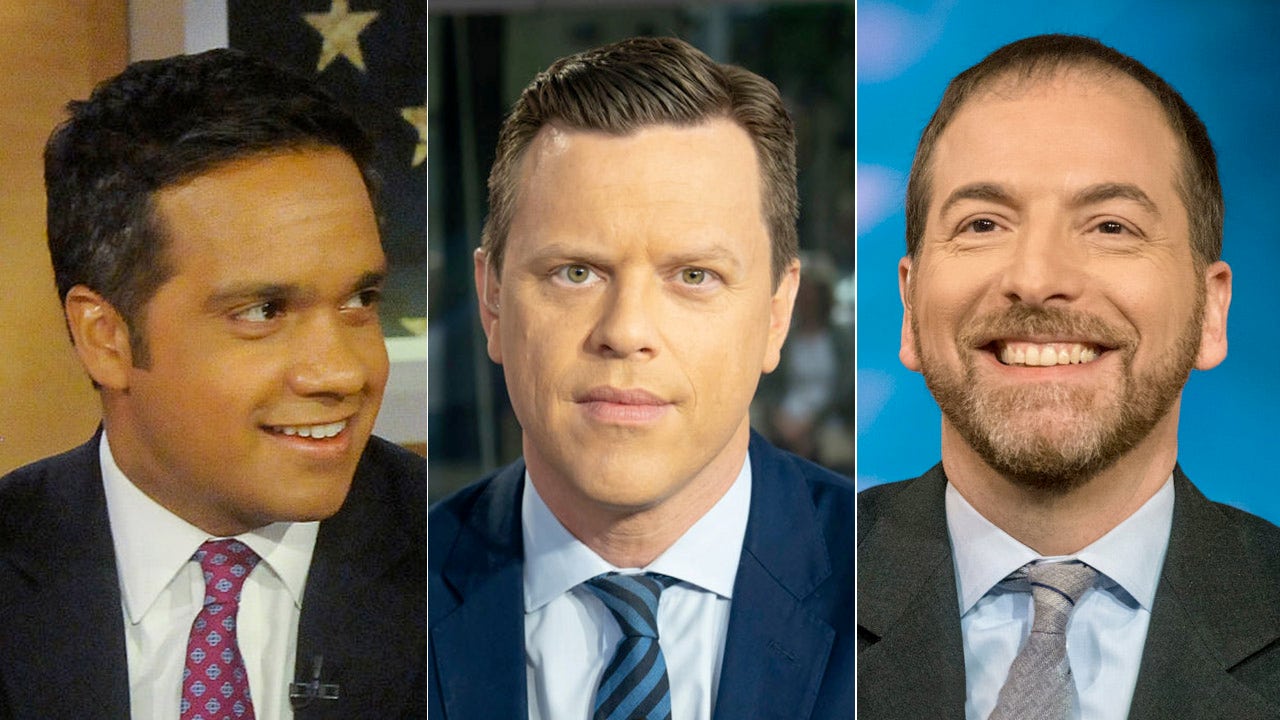 President Joe Biden faced a swath of criticism from a number of Sunday morning shows, with various hosts and pundits admitting he was having "a tough time" while highlighting his administration's recent setbacks.

www.foxnews.com
An invented list of accolades for President-elect Joe Biden has been shared thousands of times on social media. All of the claims about Biden's accomplishments are false -- a fact acknowledged by some of the posts, which claim inaccurate statements about the Democrat are ignored by fact checkers.
factcheck.afp.com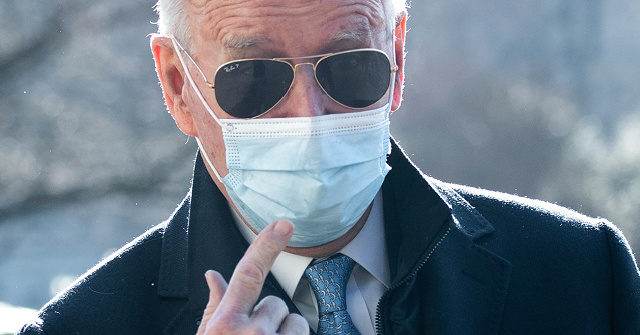 President Joe Biden is pushing social media companies to suppress what he calls "misinformation," but he produces it with regularity.
www.breitbart.com