Joined

Mar 24, 2015
Messages

23,815
Reaction score

3,349
Points

290
Wasn't that ole' keep it civil and cordial bullshit thrown out the window long ago? Do the democrats deserve ANY honor or respect?

Everything they threatening they going to do anyway. Why listen to it? Trump wins election they going to fight it. Then if they lose they going to try another impeachment(if they keep the house). They win the senate they going to kill the filabuster no matter what. There is not a damn thing they have "in our quiver" as Nazi Pelosi said they going to do it anyway if given the chance.

The Democrats were warned about the nominations when Harry Reid started this shit with the courts in the first place. They packed the lower courts with it and Mitch turned it around on them and got a SCOTUS do not think they have had enough punishment for it yet. Democrats just throwing a fit because they losing the protection of the courts that they have enjoyed for decades while they raped our constitution.
Left out the important bit. Go figure. The cuntery always starts with the Republicans.
Harry Reid had no choice. There was unprecedented Republican obstruction of Obama's court nominees. That's why Trump walked in with 150 judicial vacancies.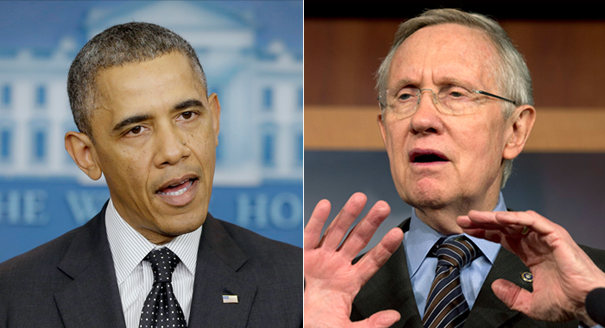 The changes get rid of filibusters on most judicial and executive branch nominees.

www.politico.com
Last edited: