Joined

May 6, 2015
Messages

27,023
Reaction score

13,241
Points

1,100
Location
Idiot lefties who cant remember what they ate 2 weeks ago, are the reason why the Progressive Elites can say this shit without any pushback by their voters. People with intelligence can remember times when it was cold all the way up to June at times, but that is why the Prog elites are at war with those people.
Highly unusual cold snap for early April (msn.com)
"We will only recover to around 60 this afternoon. That's below the average high temperature for the middle of January to give you some context to just how chilly it is for the first couple of days of April", Buresh said.
We cannot be below average because the stupid progs tell US every year that the there are record HOT temperatures for the year. Only recording hot temperatures and not putting these cold temperatures are such disingenuous reporting, because dumbass lefties actually believe it. They never ever question their masters "HOW CAN YOU HAVE COLD WEATHER WHEN THE EARTH IS SUPPOSED TO BE BURNING UP"?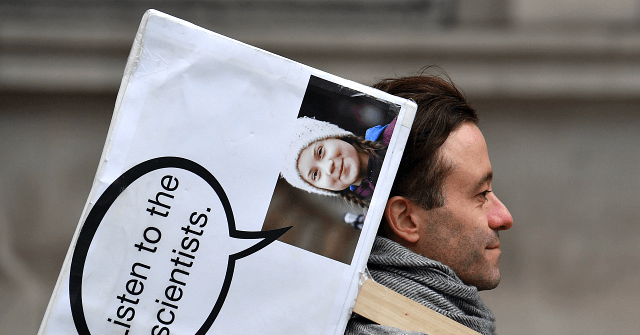 The rate of destruction from climate change "is now so acute and so vast that it cannot be ignored" proclaims Wired magazine.
www.breitbart.com