w0w.......this even made me go

You realize these climate change people are wrong ALL THE TIME!!! And these AGW people want us to ban fossil fuels and go back to horse and buggy and candlelight in your homes??

FAILED CLIMATE PREDICTIONS

1. "Due to global warming, the coming winters in the local regions will become milder."

Stefan Rahmstorf, Potsdam Institute of Climate Impact Research, University of Potsdam, February 8, 2006

****
But the thing is, #1 turned out to be correct?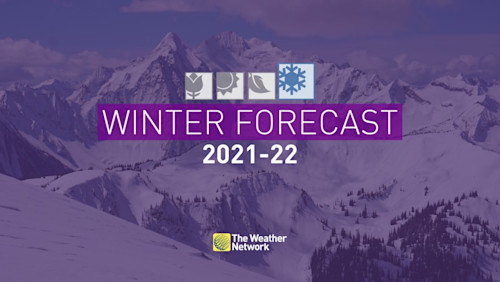 The Weather Network is forecasting a come-and-go winter for much of the country, with periods of high-impact weather for the season ahead.
www.theweathernetwork.com
I mean, what can ya say, other than maybe don't stick your finger in a snowbank and then realize your finger is cold, then claim the winters are as cold as your finger.
Being a lib-rul myself, I just don't know what to think about cold snow?
---------------------------------------
I know! The rest of the predictions must be wrong!