Joined

Aug 4, 2015
Messages

73,577
Reaction score

35,730
Points

2,330
This stolen election has been so piss-poorly and comedicly carried out, as if they did not even try to hide it, so amateurishly, that it is a f*ing INSULT to the Intelligence and Integrity of EVERY American, not just the ones they openly screwed...AGAIN.

How long are Americans going to passively put up with the Chicom Media manipulation /propaganda / blackouts / control and spontaneous Un-Constitutional and Criminal oppression and forced / imposed rule and stealing of our democracy?

WEAPONIZATION AND USE OF IRS AGAINST AMERICANS BY THE OBAMA ADMINISTRATION:
The Obama administration weaponized the IRS and used it against American citizens legally opposing President Obama's re-election...


Attorney General Jeff Sessions announced settlements in two long-running cases against the IRS, saying, "There's no excuse" for the agency's treatment of the groups, which sought tax-exempt status.
www.npr.org


'Oops...our bad. Nothing to see here...'

OBAMA ADMINISTRATION ILLEGAL SPYING
The Obama administration intentionally and admittedly illegally spying on US citizens, reporters, the media, US Senators, USSC Justices, and a newly elected President..

- Report: Obama's Spying On The Press Was Far More Extensive Than Previously Thought

- Obama administration's spying on Donald Trump


DECADES OF FISA COURT CRIMES. ESPECIALLY UNDER OBAMA / DEMOCRATS
The FISA Court came out recently and revealed the FBI has been illegally violating FISA Court Laws to illegally spy on Americans for DECADES....

- New FISA Court Opinion Reveals More Illegal FBI Spying On Americans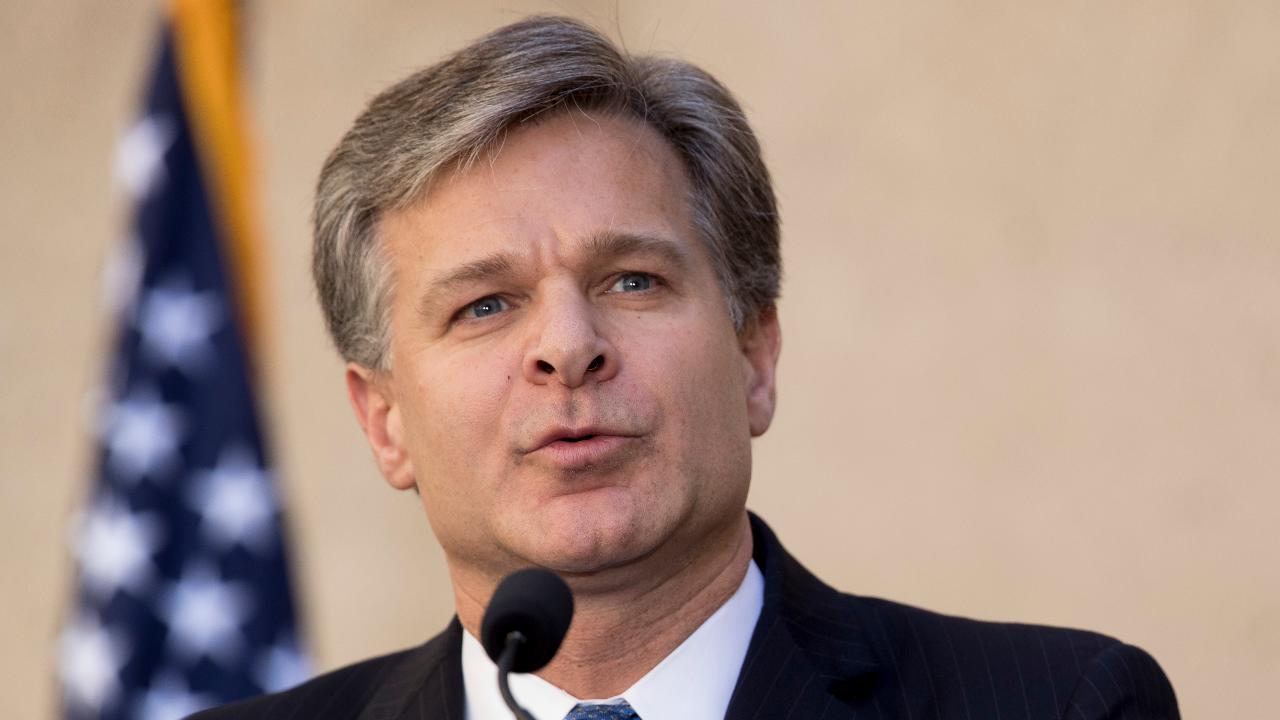 Newly declassified court documents indicate that the FBI failed to comply with the Foreign Intelligence Surveillance Act (FISA) in targeting Americans while searching through NSA records during President Trump's administration and after James Comey's tenure as FBI director.

www.foxnews.com



DEMOCRATS RIGGED THEIR 2016 PRIMRIES
The Democratic party SCREWED Americans out of their preferred candidate by rigging their primaries, helping Hillary cheat in debates, and finally GIVING her the nomination she could not win on her own...before she lost the rigged 2016 election the Obama administration attempted to help give her

- Donna Brazile said the 2016 primary was rigged before she said it wasn't
A moment of un-intentional HONESTY....
DEMOCRATS RIGGED 2020 PRIMARIES - GAVE BIDEN THE NOMINATION

2020 Primaries - a Democrat Party rep early on publicly told voters they could vote on whoever they wanted to get the nomination but thatit was THE PARTY who eventually chose the nominee, no matter who they wanted

The Democrats once again rigged their primaries and screwed both candidates and voters out of the nomination
-
Here's why Bernie bros believe the primary is rigged against Sanders
-
Inside the 72 Hours Establishment Dems Took from Bernie, Gave to Biden