Joined

Oct 31, 2012
Messages

43,007
Reaction score

35,327
Points

3,605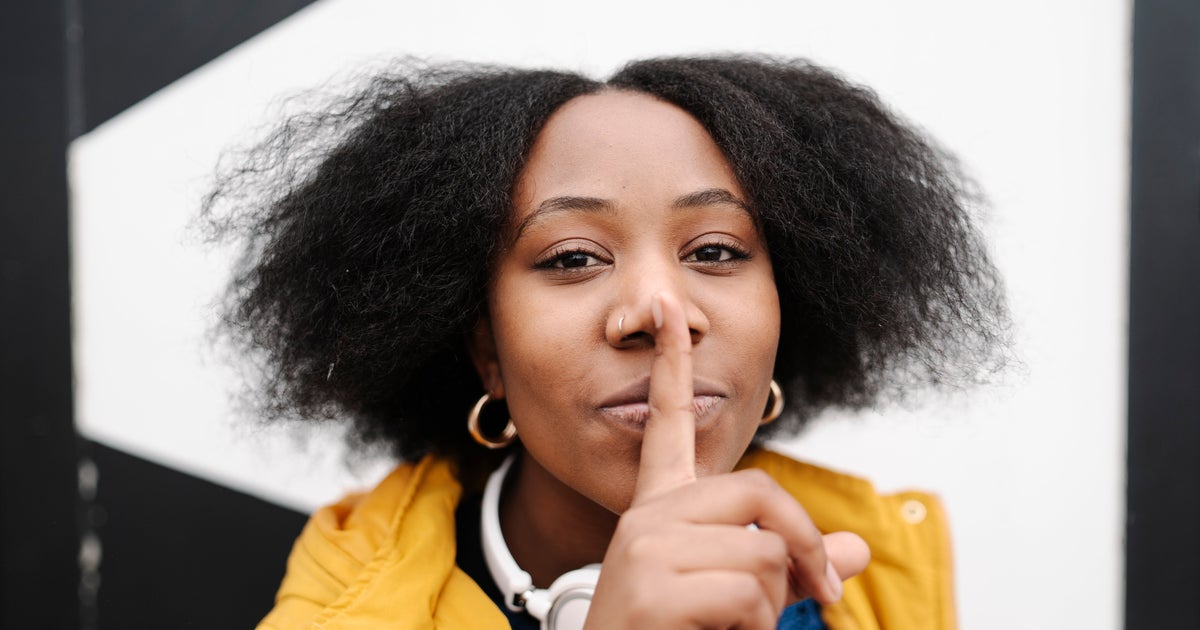 This term is resonating with a lot of people right now.
www.huffingtonpost.co.uk
Diaper Joe and company keep bragging about low unemployment numbers, but I think that is mainly due to people not looking for work
I have seen examples of business after business not being able to find employees. My personal witness to this has endless examples.
So with record inflation, how are these people surviving?
My only conclusion is, the government is subsidizing them in some way that working folk have no knowledge of and the media will not report. And if Dims win in November, my suspicions will be confirmed.
The US has become the former USSR
Soviet Union:
"We pretend to work; and they pretend to pay us."