post#16: Gaiha, et al's approach to the Delta variant was known at least nineteen years ago, and they are not unaware that retrovirus elements such as HIV-1 can integrate into the coronavirus genome.
'Peak infiltration was observed on day 10 p.i. (post-infection) when CD8 T cells accounted for 29-34% of the MNC population in mice infected with both viruses, 37-43% of CNS CD8 T cells expressed T cell receptors specific for the JHMV-N (neurotropic JHM strain of mouse hepatitis virus) epitope as indicated by tetramer staining.'
(Marten NW, et al Acute CNS Infection Is Insufficient to Mediate Chronic T Cell Retention, in The Nidoviruses: Coronaviruses and Arteriviruses, 2000)
So likewise, in May of 2019, Gaiha et al published this report:
May 2019 Gaiha, et al / Broad Institute at M.I.T. / Howard Hughes Medical Institute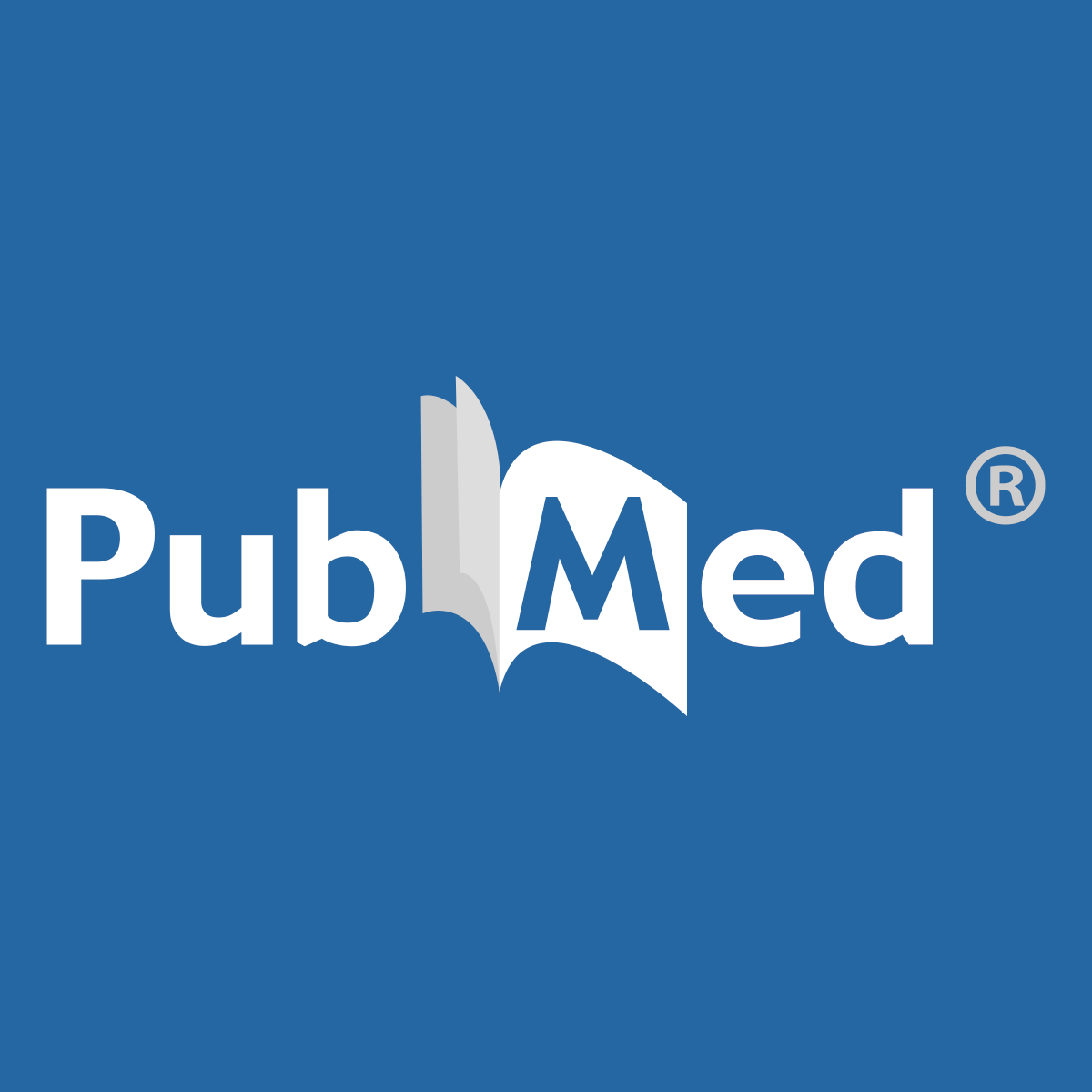 Mutationally constrained epitopes of variable pathogens represent promising targets for vaccine design but are not reliably identified by sequence conservation. In this study, we employed structure-based network analysis, which applies network theory to HIV protein structure data to quantitate...

pubmed.ncbi.nlm.nih.gov
'....residues at HLA anchor....CTL....contact sites.'
They are targeting the Delta variant, and glad that you prisoners are late in realizing that variants consist of groups of mutations. Very convenient.