Joined

Dec 1, 2013
Messages

11,371
Reaction score

2,708
Points

255
Location
Once again, if one pays attention to the facts we find out that Great Britain is suffering from climate change. Yes, low winds as a result of climate change is causing Green Energy to fail. Ha, ha, ha. Or is it the weather that failed?
All puns aside, Green Energy proves itself again as a total fraud. Great Britain is suffering spikes in the cost of energy simply because they wasted billions upon billions of dollars, and years of building, on Green Energy. This is the latest in what is a reoccurring nightmare for Great Britain.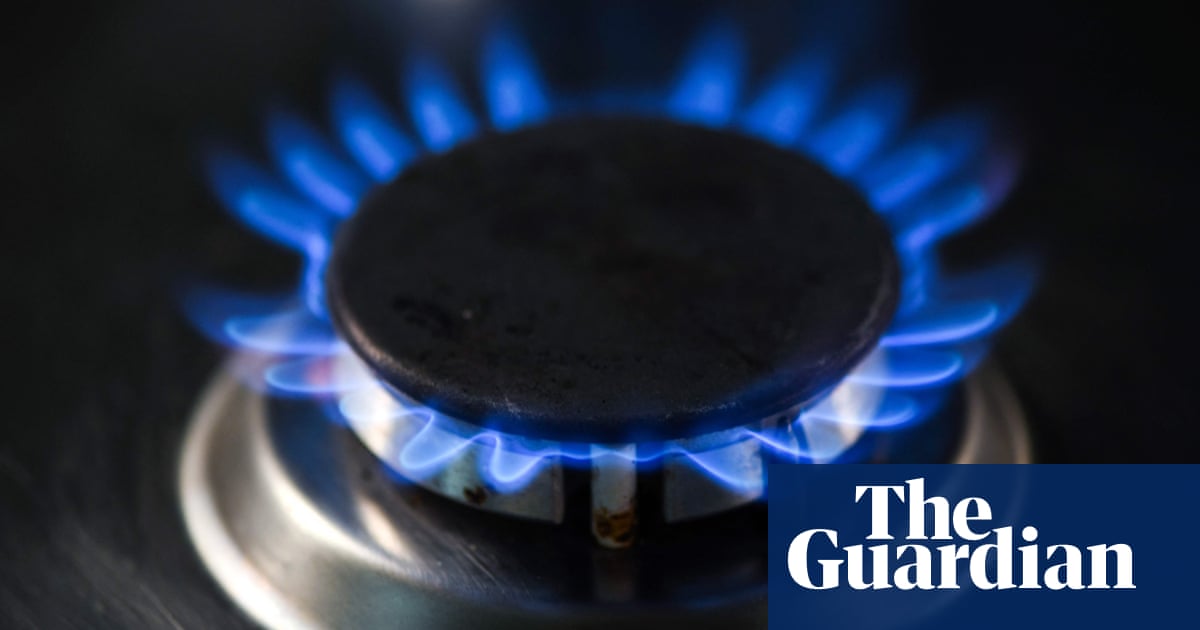 Low wind speeds on Monday pushed UK price for peak period of 5pm to 6pm to over £2,000 per megawatt hour

www.theguardian.com
Low wind speeds were to blame for pushing wholesale energy prices for the peak period between 5pm and 6pm over £2,000 per megawatt hour, only the second time they have surpassed this level since 2018.

The UK's power grid was forced to turn to gas-fired power plants and coal to make up for the lack of wind power generation, a problem that has exacerbated the energy price crisis that started in August.

The price surge on Monday was still below the levels reached in mid-September, when they hit £2,500 per MWh. The record wholesale prices have

forced almost 20 energy suppliers to go bust

since the start of September, , with more failures expected in the coming weeks.