Joined

Nov 18, 2021
Messages

726
Reaction score

920
Points

873
Democrat energy policies are among the worst in history, yet democrats blindly forge ahead to deconstruct civilization in order to bring back the 'natural environment' of a human caveman existence. No cars, no planes, no diesel trucks, no coal-fired electric plants, no gasoline, no heating oil, and so forth.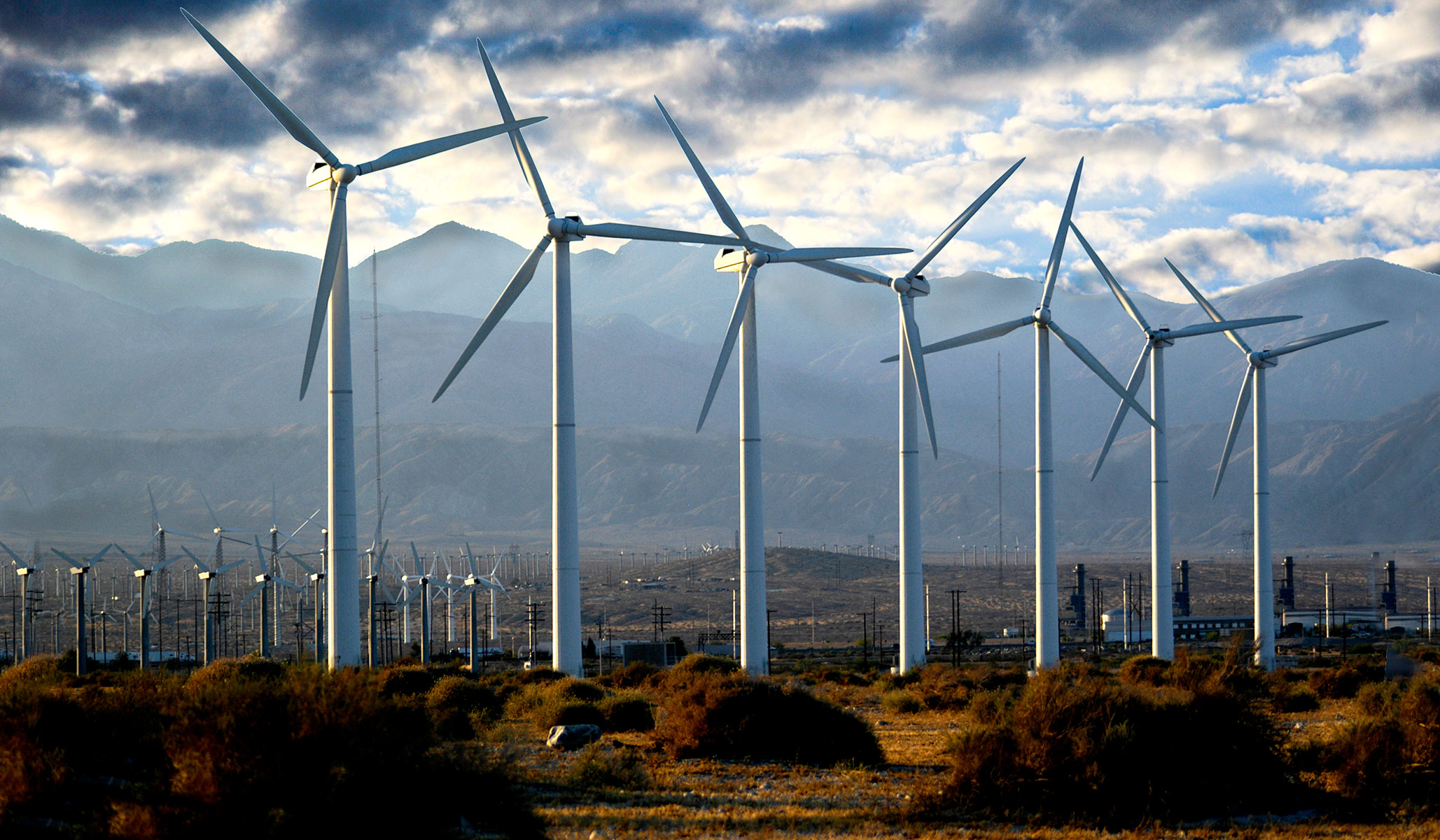 The Federal Energy Regulatory Commission has decided to abandon its fuel-neutral mandate in favor of renewables and left-wing climate objectives.

www.nationalreview.com
Back in the old days, the Federal Energy Regulatory Commission took its mandate seriously — specifically, to provide:
Economically Efficient, Safe, Reliable, and Secure Energy for Consumers . . . at a reasonable cost through appropriate regulatory and market means, and collaborative efforts.
How the times have changed: We now observe growing favoritism on the part of FERC's majority toward unconventional energy, wind and solar power in particular. However unsurprising — FERC commissioners are subjected to strong political pressures and have incentives to yield to them as they contemplate their future careers — this shift is deeply inappropriate and will have perverse consequences for years to come.
Democrats blamed Trump for everything they could, even blaming him for the bad consequences of things they did themselves. But Biden owns the rising energy and gasoline prices that skyrocketed after Trump left office.