Joined

Oct 18, 2011
Messages

19,349
Reaction score

10,190
Points

1,255
The Democrats and the Left have taken it upon themselves to defend US from MisInformation and Fascism. In schools, anti-bullying campaigns are in effect so bullies simply defend their actions of bullying by first accusing their targets as the bullies. ANTIFA uses the same tactic by carrying out their fascist acts by being the first to call their targets fascist. The Left was forever defending US against Censorship. Now, they've figured out that Censorship has its benefits in order to carry out their vision so they simply mask their use of censorship as a crusade against "misinformation".
Imagine if Richard Nixon had shut down Woodward and Bernstein by declaring all of their steps in the investigation as "misinformation"?
Democrats love Fascism and Censorship. Here is a common example of Democrats using Fascism and Censorship simultaneously: having police remove parents from school board meetings over concern for sexually explicit content being in the schools.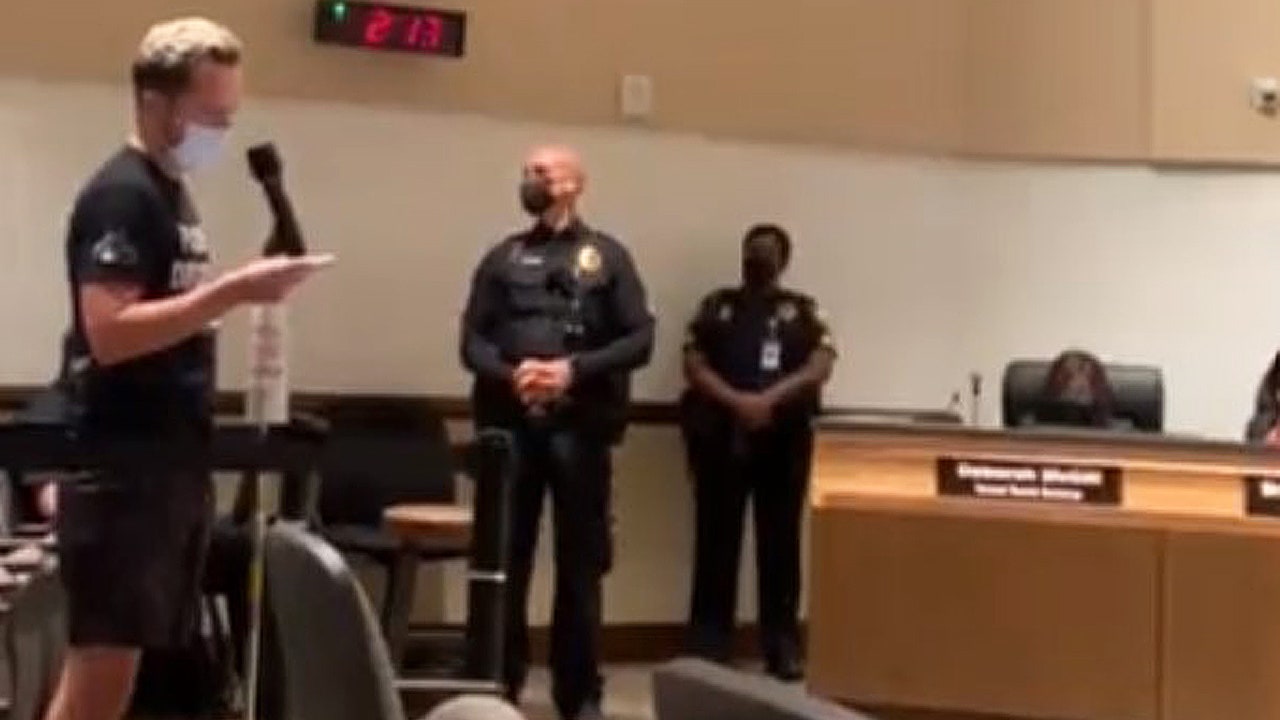 A speaker at a Florida school board meeting was removed for using vulgar language after reading aloud from a highly sexualized book available at the high school's public library.

www.foxnews.com