Joined

Aug 4, 2015
Messages

65,255
Reaction score

22,188
Points

2,290
"A great part of the west is on fire. Our south — the gulf coast is battered by hurricanes," Pelosi said. "We have a pandemic in the country. We're fighting for our heroes, our state and local government and federal employees who our health care, our first responders, our teachers,

our teachers

,

our teachers

, our sanitation, transportation workers."

"Clean air, clean water, pollution. They're coming after your children," Pelosi said. "Protect your children from what they are trying to do in this court."

The only thing she did not say was that if President Trump fills the vacant USSC position the GOP will wheel grandma in her wheel chair right off of a cliff....

This latest potential loss - President Trump getting another USSC Justice - seems to be one too many for Speaker Pelosi as she has obviously lost her bat-shit crazy f*ing mind!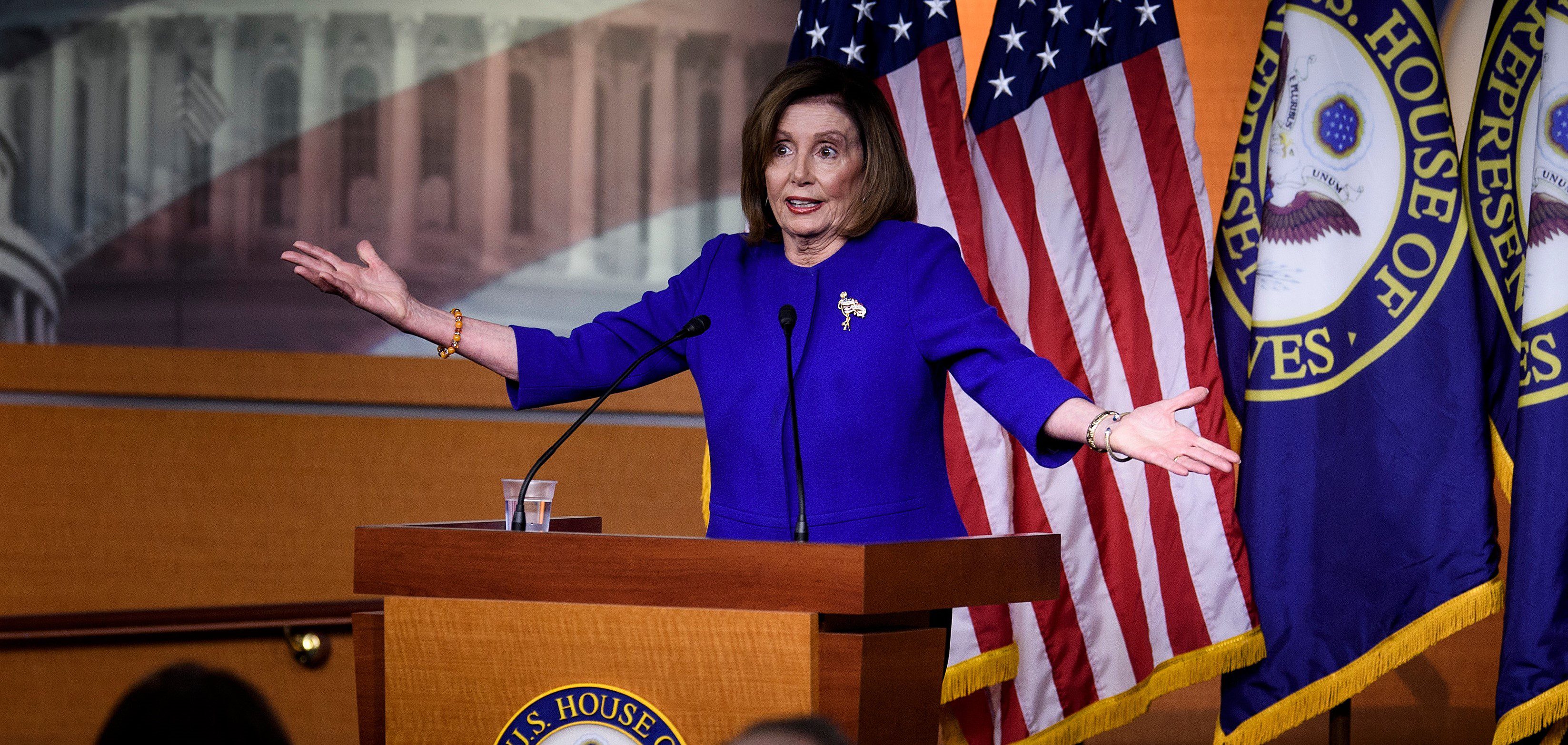 House Speaker Nancy Pelosi is using every arrow in her quiver to try to thwart President Trump and Republican lawmakers from replacing Justice Ruth Bader Ginsburg on the Supreme Court. The 80-year-old California Democrat laid out numerous issues in a speech Monday, concluding with this: "They're...
www.thegatewaypundit.com