Joined

Aug 4, 2015
Messages

68,497
Reaction score

27,423
Points

2,330
'DARK MONEY'

BONANZA


Biden's victory fueled by record-breaking $145M in

anonymous

campaign cash
- Biden called for banning certain types of nonprofits from spending money in elections; none of them were the 'CCP'


"For years, Democrats have railed against anonymous campaign contributions as a uniquely corrupting political force — even as President Biden benefited from a record-shattering amount of "dark money" donations during the 2020 election.


THEY would know, as they have been totally corrupted by 'Dark Money'. If they're complaining about it you can bet they have done it and are doing it. They especially love to distract people by pointing fingers at others while they are doing it.


"Although Democrats have previously introduced legislation to crack down on dark money donations,

it did not stop them from accepting anonymous donations themselves

..."

"Democrats received about $326 million in dark money during this election cycle, according to the Center for Responsive Politics"


It was reported that in October 2020 the CCP paid Dominion (yes, THAT Dominion - company that owns Dominion Voting Systems) $400 (Four Hundred) Million. I wonder how much of that $145 Million in 'Dark Money' did the CCP donate....
-
"A digital forensic analysis by a former military intelligence analyst, in an affidavit affixed to the Georgia lawsuit brought by attorney Sidney Powell, claims to present "unambiguous evidence" that Dominion Voting Systems servers were accessible to and were "certainly compromised by rogue actors, such as Iran and China. The Dominion software was accessed by agents acting on behalf of China and Iran in order to monitor and manipulate elections, including the most recent US general election in 2020."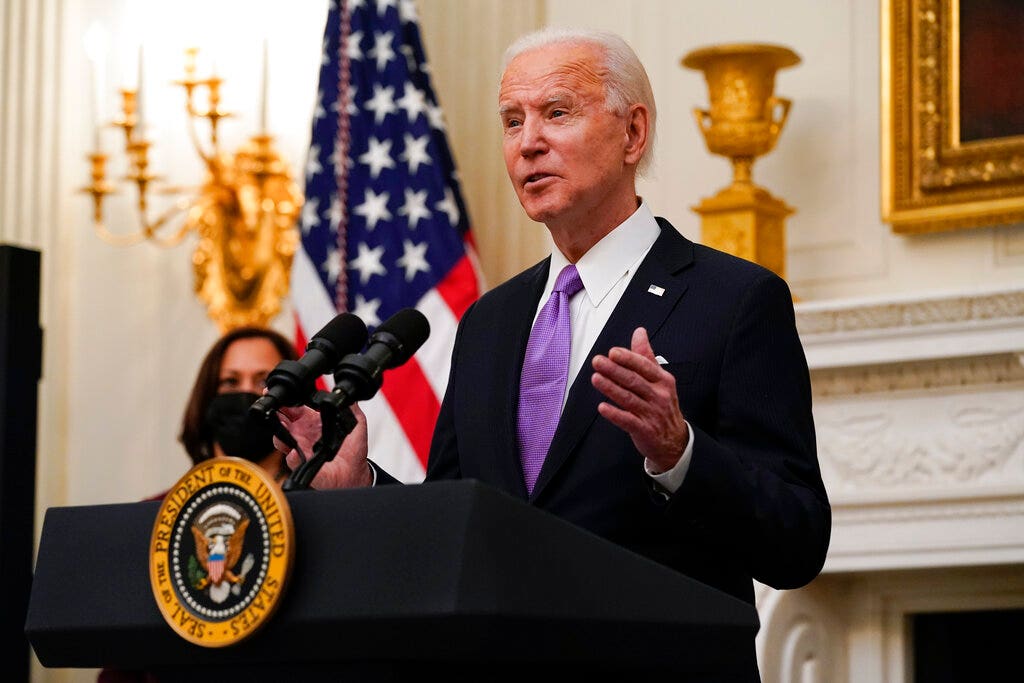 For years, Democrats have railed against anonymous campaign contributions as a uniquely corrupting political force — even as President Biden benefited from a record-shattering amount of "dark money" donations during the 2020 election.

www.foxnews.com
Despite publicly opposing it
bongino.com
In a shocking new revelation from Infowars and The Gateway Pundit, the company that owns Dominion Voting Systems — Staple Street Capital — reportedly received $400 million in October 2020 from the Chinese. The Gateway Pundit writes: "On Oct 8, 2020, Staple Street Capital filed SEC Form D...
www.dickmorris.com