Joined

Nov 16, 2016
Messages

10,563
Reaction score

4,158
Points

325
A new finding from the 5th Circuit Court of Appeals says that yes, even criminals have a right to own guns.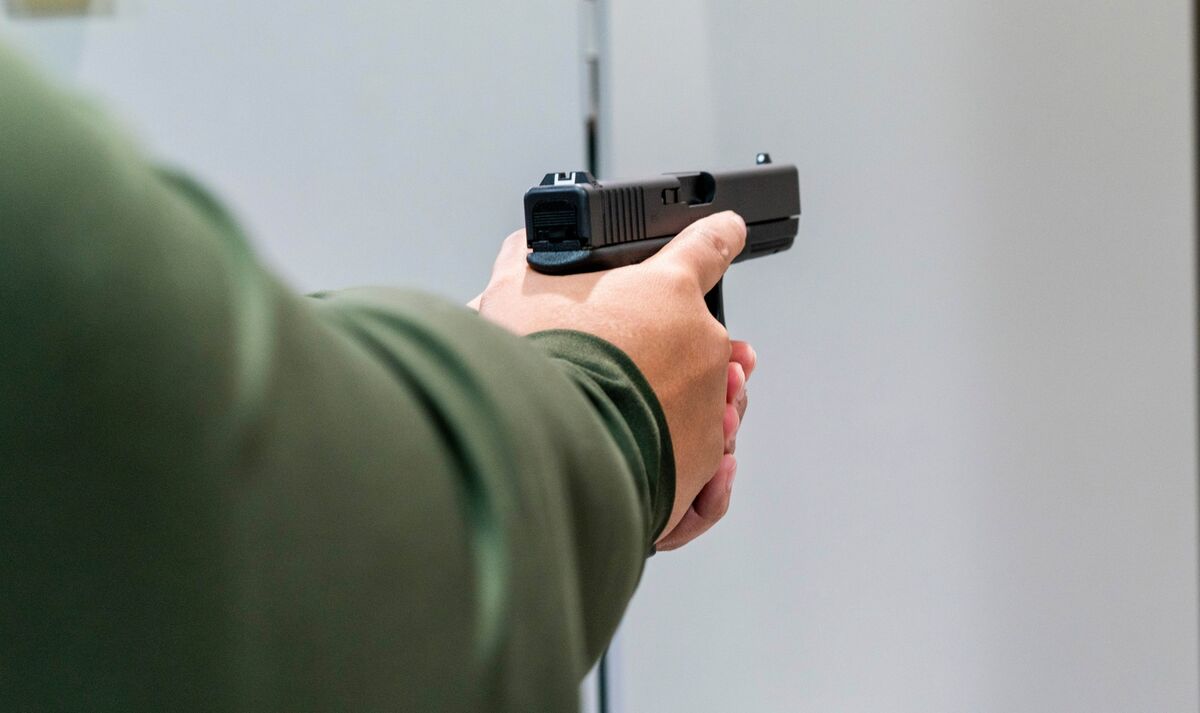 The decades-old US law barring domestic abusers from possessing firearms contradicts the nation's "historical tradition" of access to guns even for people who may not be "model citizens," an appeals court said in a ruling that prompted a Justice Department rebuke.
www.bloomberg.com
"Rahimi, while hardly a model citizen, is nonetheless part of the political community entitled to the Second Amendment's guarantees, all other things equal," the appellate panel, comprised of two judges appointed by former President Donald Trump and one by Ronald Reagan, said in its decision.

Rahimi's home was searched after he was involved in five shootings in a two-month span, including firing at a law enforcement vehicle in December 2020, firing at a driver after getting in a car accident and shooting multiple rounds in the air in January 2021 "after his friend's credit card was declined at a Whataburger restaurant," the appeals court said.
The Appeals court ordered this abused citizen released from Prison. Three Republican Judges, all appointed by Republicans, decided that yes, even criminals have a right to keep and bear arms.
My advice to Liberals is the same as it has been for a while. You probably should start to carry firearms to protect yourself from the good and decent law abiding Strict Constitutionalists out there. And of course the fallout from their policies and beliefs.
Counting down to the usual suspects bleating about how awful Liberals are for letting violent criminals out of Prison to commit more gun crimes. 3. 2….