Joined

Aug 4, 2015
Messages

80,013
Reaction score

45,901
Points

2,645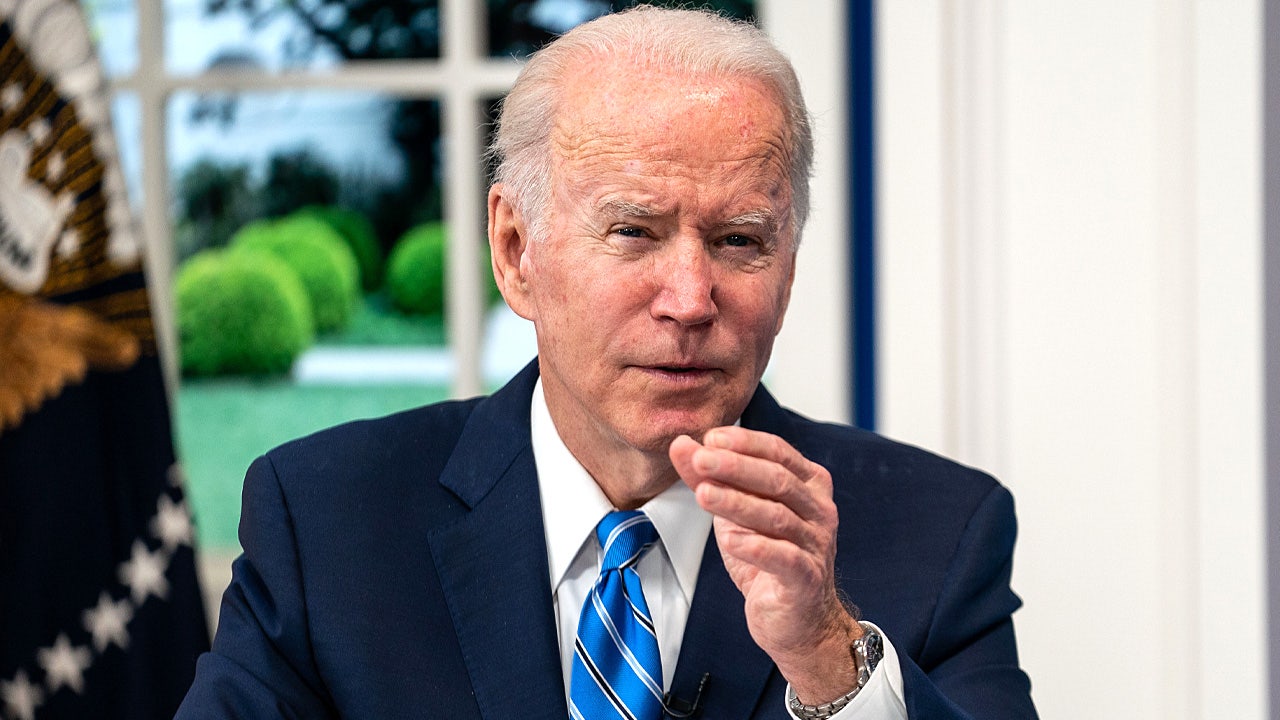 President Biden is attempting to tell gas companies to "bring down" their gas prices amid Russia's war in Ukraine, and garnered an unlikely source of support.

www.foxbusiness.com
"His tweet ... garnered support from Chinese state media, with Chen Weihua, China Daily EU Bureau Chief, responding that Biden "finally realized that capitalism is all about exploitation."
If you buy the idea gas station owners make their money off of gas sales, congragulations - you're an idiot.
"
Station owners make most of their profits in their stores, on sales of food and drinks, as well as alcohol where sales are legal. "The idea is to have a very competitive gas price, and when they go in the store, you can make money off that transaction
."
"Most gas stations barely turn a profit on their core product — and when the price of oil goes up they may even take a loss on it.

Battling small margins, cutthroat competition, and the looming threat of electric vehicles, many gas stations are more reliant than ever on secondary revenue streams
."
"Generally, the markup (or "margin") on a gallon of gas is about 15 cents per gallon (gross profit before expenses). Factoring in expenses, which include rent, utilities, freight, labor and credit card fees, a
retailer is left with about 2 cents per gallon in profit.
"
Representing petroleum marketers, independent grocers and convenience stores all across West Virginia.
www.omegawv.com
Joe is talking out of his ass again, blaming everyone and everything for his f*-ups, and making his ChiCom masters proud.