Joined

Jul 19, 2014
Messages

103,912
Reaction score

43,705
Points

2,290
This guy was shot in the head, losing an eye, and he still managed to draw and return fire on a mass shooter at a party....
As Hunt and other partiers had a bite to eat in the kitchen, the suspect pulled out a gun and began firing on the crowd, sending everyone fleeing, Mendez recounted.
Mendez was shot in the head in front of his wife, who rushed to his side and believed he was dead due to the amount of blood covering his face. She then grabbed their two daughters and put them into a room deeper in the house, barricading them and other children inside.
"She barricaded the door with the dresser. There were three other children in there, not including my two daughters. A total of five kids. She … throws them in the closet, throws clothes over them. Tells them, 'Be quiet. Do not make a peep if you hear loud noises in this room,'" Mendez said of his wife's actions.

As Hunt continued his alleged rampage, two other women began fighting back against the suspect and screamed for Mendez, knowing he had a concealed carry weapon, Mendez said.

"By the glory of God or the adrenaline and just everything, just the will to live and the will to protect my family, I was able to hear those pleas, those yells for help. I heard my name. And I was able to get up," he said.

He was able to pull out his firearm and shoot the suspect four times in the chest.
"Detectives have determined the individual who shot Jason, and others who fought against Jason, were acting in self-defense and defense of other innocent parties," Sgt. Tommy Hale said in a press release days after the incident, KTAR reported at the time.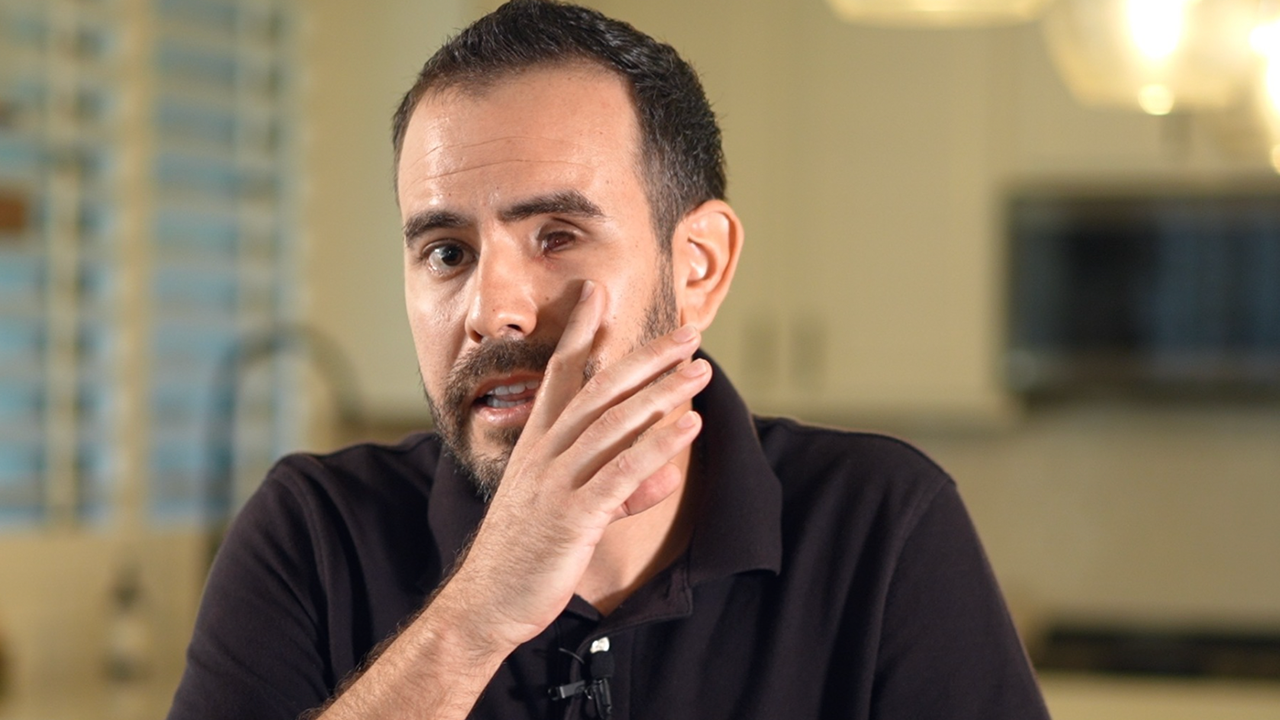 Arizona man Raul Mendez is speaking out after he thwarted a shooter at a Fourth of July party with his concealed carry despite being shot in the head and losing his left eye.

www.foxnews.com
He has since purchased two additional handguns for his family to train with, saying they are "more ready to confront [evil] with equal force now than ever."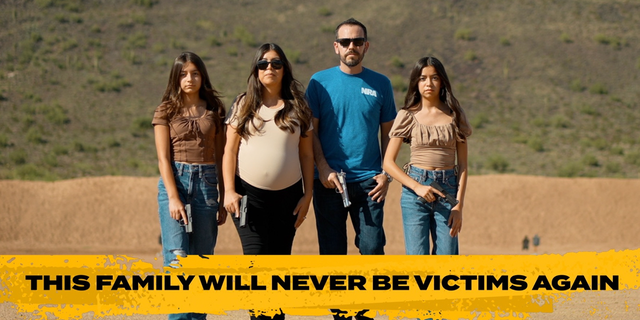 Mendez family appears in NRA video on the importance of legal gun ownership and protecting yourself. (NRA )
NRA CEO Wayne LaPierre highlighted in comments to Fox News Digital that the Mendez family's story "must be told because they are just one example of why the NRA fights hard to improve self-defense laws all across our country."

Last edited: