Joined

Jul 21, 2009
Messages

102,557
Reaction score

32,018
Points

2,290
Location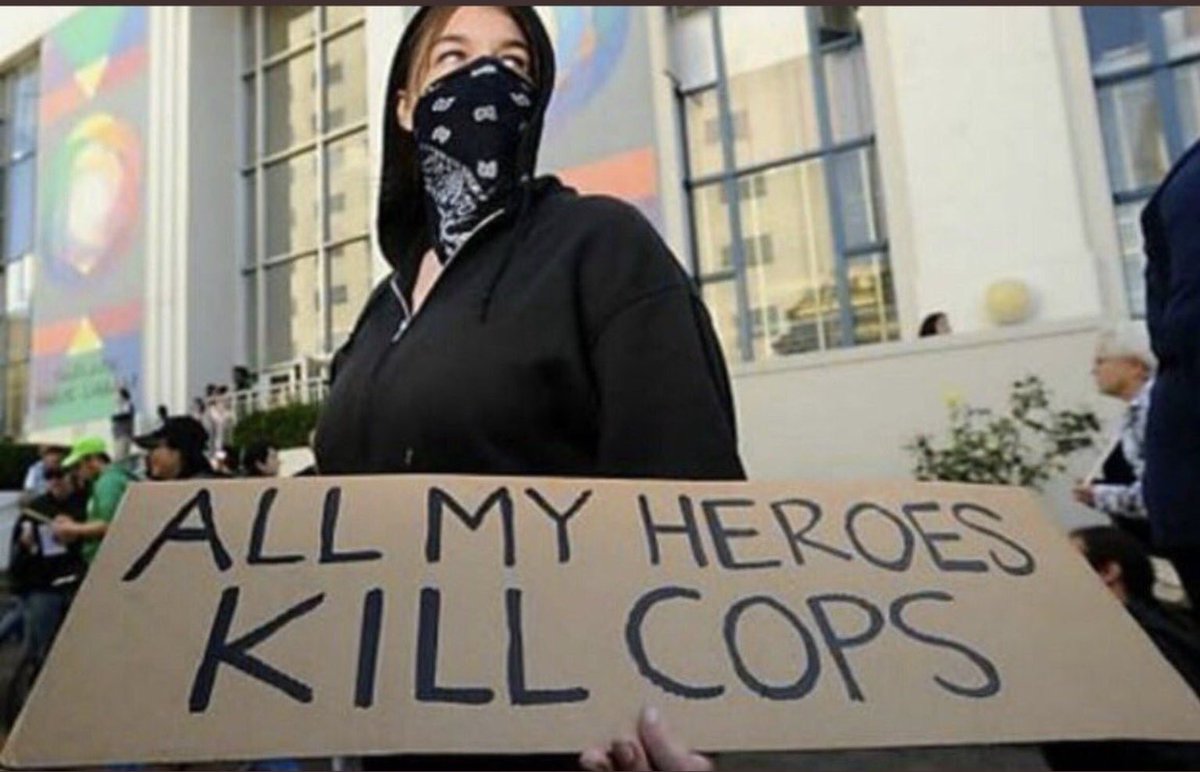 Democrats are good at changing the definition of their evil. They justify murder by calling it pro-choice. Affirmative-Action is really just preferential treatment for a particular race. Antifa is supposedly a protest against hate but in reality it is nothing but hate.
The Democratic Party doesn't believe in Democracy anymore. They belief in fascism and using mobs to get what they want.
They specialize in creating problems and then acting like they are the solution. Most of the statues that they want to tear down were put up by Democrats as a protest against new civil rights laws. When Obama became president racism was on the way out. Now it's all the left talks about. They literally create more racism and more hatred by their actions.
Liberals, media say Boston protests were peaceful — but police tell much different reality
Anitifa specializes in some cases literally spitting in people's faces and then hoping for a violent reaction. In Boston many of them were carrying sticks with nails driven into their ends so they could stab Police Horses or anyone that pissed them off at the moment.
They and their media friends feel that anything they do to an opponent is justified because they claim that they're fighting hatred. Congresscritters are smelling blood and feel justified in calling for Trump's impeachment/assassination.
Anitfa is just a bunch of disgusting low-lifes that are extremely unpleasant people who revel in being assholes, nothing more. They aren't fighting hate. They're spreading it.