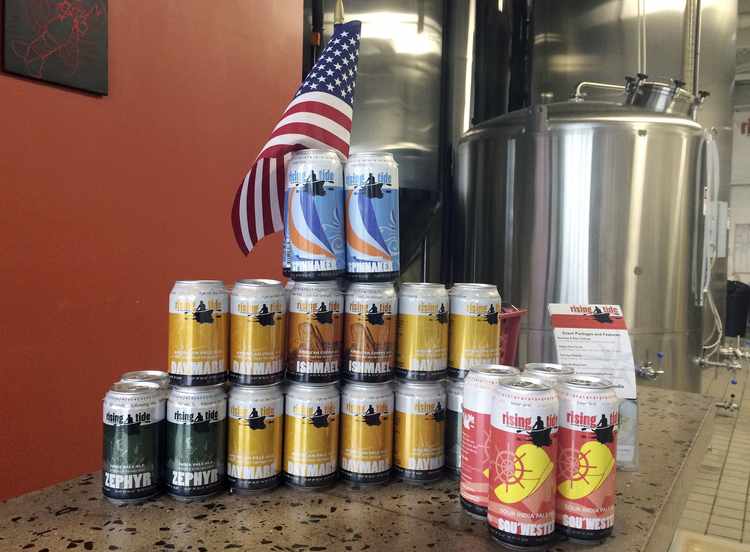 Racial harmony?
What the hell is this guy talking about.
According to the media, whites and all minorities are at war. Blood in the streets and all that stuff. Yet, here's what he reports:
This summer, I've had the chance to spend a few weeks on the road, exploring the vast, forgotten America west of the Acela corridor and east of Hollywood. In June, I drove from Brooklyn to Arkansas and back, and just last week coursed through the whole continent, landing at a beach bar in Venice Beach. One thing I noticed everywhere I went, in the bars and restaurants I haunted along the way, was a level of racial harmony that belies the notion of our nation as a hotbed of racism.
The people I met along the way, and there were a lot of them, were white, black, brown, Asian, and Native American, and they weren't self-segregated within the establishments I found. Much the opposite: they were mixing, mingling, laughing, and drinking together without even a hint of racial tension.
In my somewhat tunneled world, I can see what he's talking about by watching who patronizing businesses, especially Latino markets. The spectrum of humanity enters and departs with shopping carts piled high.
More of an interesting piece @
All You Have To Do Is Take A Road Trip To Find Out America Isn't Racist
And here's an example of what the media touts:
U.S. 'Broken as Hell' Over the Politics of Race & Class
@
U.S. 'Broken as Hell' Over the Politics of Race & Class | RealClearPolitics
Are those whites in this photo?