Joined

Jan 13, 2020
Messages

2,498
Reaction score

1,622
Points

938
Location
So then why are Republican politicians running around with their hair on fire, making it a point to proclaim how America is not a racist country?
Because Lilly white Democrats have been gathering Black voters by campaigning that America is racist and that they possess the magic formula to solve the problem. But now, after the negro Republican explained that America is not racist, the Lilly white Democrat is changing his words. Why is that???
In an interview with NBC, the president addressed a critique by the South Carolina senator by saying the legacy of slavery and Jim Crow continues to leave Black Americans "behind the eight ball."
www.npr.org
"I don't think the American people are racist," he said, "but I think after 400 years, African Americans have been left in a position where they are so far behind the eight ball in terms of education and health, in terms of opportunity."
What does he mean that Black people are "so far behind"??? What is this going to do for your crusade? Dementia Joe is putting you "behind the eight ball." Whatever that is supposed to mean?
There is no doubt in my mind that you are going to claim that you, a Black man, has a better education and are smarter than me - right? You're not going to claim that you received an inferior education than me - are you???
I'm a drug-addicted alcoholic community college art-school drop-out writing a thesis proclaiming that we need to have a constitutional convention that gathers the diversity of people that previous generations could not gather. (because non-whites did not have the education to be able to participate)
Here's an article from the far left-leaning magazine The Atlantic.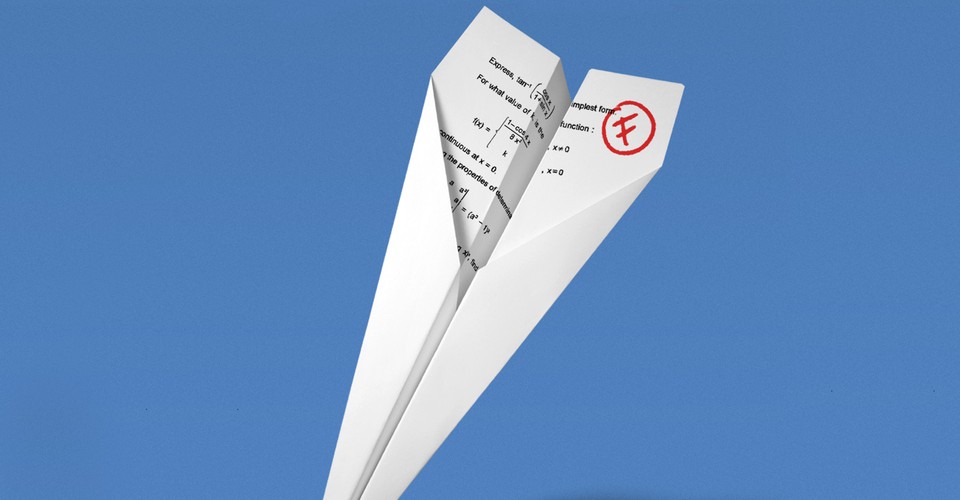 American society increasingly mistakes intelligence for human worth.

www.theatlantic.com
When Michael Young, a British sociologist, coined the term meritocracy in 1958, it was in a dystopian satire. At the time, the world he imagined, in which intelligence fully determined who thrived and who languished, was understood to be predatory, pathological, far-fetched. Today, however, we've almost finished installing such a system, and we have embraced the idea of a meritocracy with few reservations, even treating it as virtuous. That can't be right. Smart people should feel entitled to make the most of their gift. But they should not be permitted to reshape society so as to instate giftedness as a universal yardstick of human worth.
Last edited: