Joined

Jun 6, 2018
Messages

16,733
Reaction score

7,623
Points

400
Location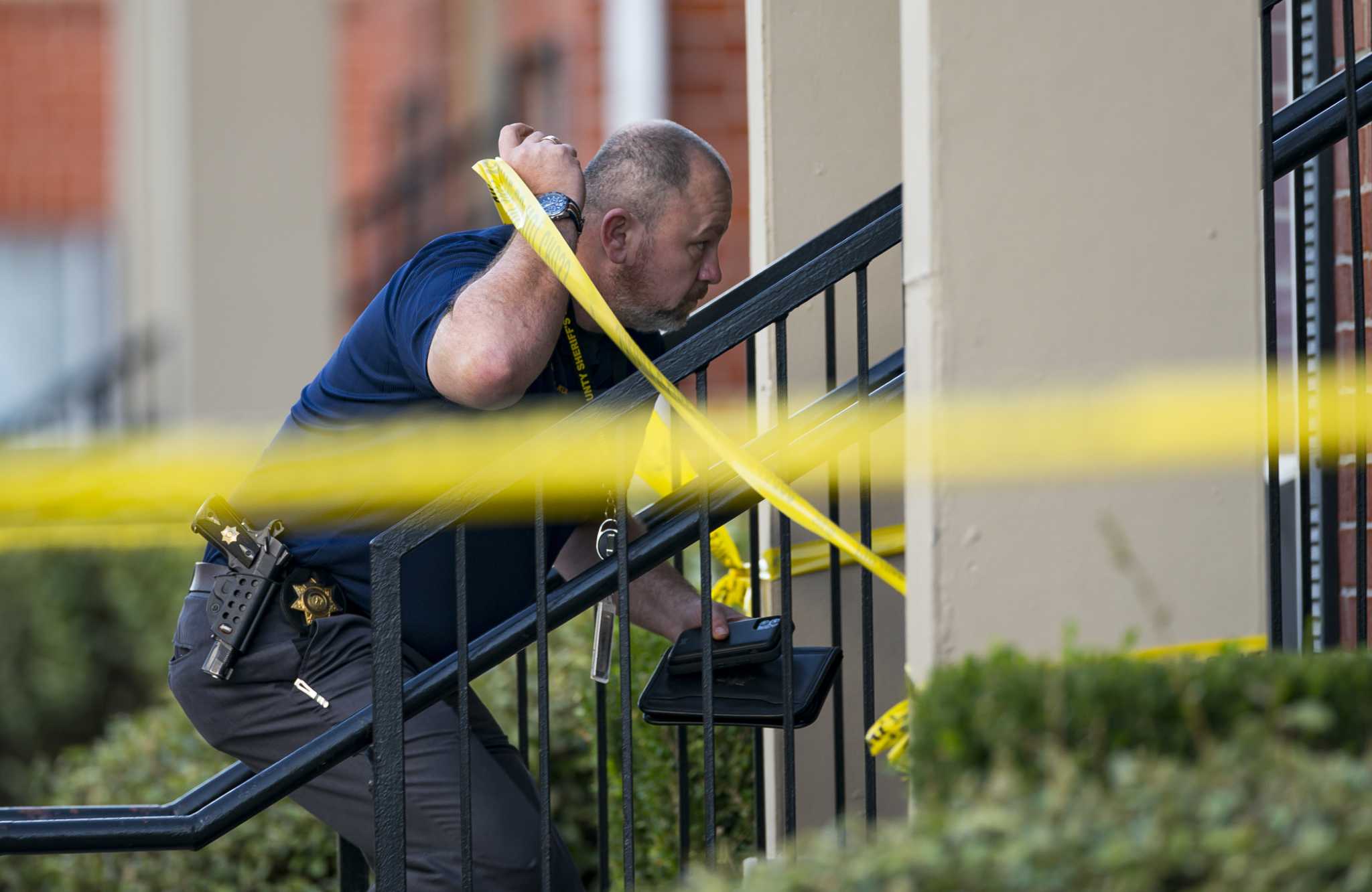 Three abandoned children and skeletal remains of a fourth were found Sunday in a west...
www.houstonchronicle.com
"The three children found abandoned alongside their long-dead sibling Sunday afternoon were staying in a west Harris County apartment that had no power for at least a couple of weeks, investigators said Monday. The 15-year-old placed the call to 911 himself about 4 p.m., stating his 9-year-old brother had been dead for a year and was in the room next to his at 3530 Green Crest Drive near Westpark Tollway and Texas 6, according to the Harris County Sheriff's Office.

The youngest boys, 7 and 10, appeared malnourished and showed signs of physical injury. They were taken to the hospital to be assessed. The mother of the children, as well as her boyfriend, were located late Sunday night, Gonzalez said on Twitter. They have since been released and no charges have been filed yet. The surviving children, who are being held in Child Protective Services custody, may have been abandoned by their parent or guardian up to a year ago, the sheriff said."
On top of this being tragic, this is also an absolute what-the-fuck story....3 kids left abandoned for months...in the same home with their dead sibling who is decomposing in the room next to them...and nobody noticed? Were these kids enrolled in school? Did no neighbors think something was strange? I also wonder what prompted the 15 yr old to finally call the police after being alone in an apartment with his dead brother for a year....and how is the mother released and no charges filed? At the very least she is guilty of child abandonment.