Joined

Feb 19, 2019
Messages

6,160
Reaction score

4,475
Points

1,940
Must suck to be an employee or business interest private prisons, Xiden has declared they're racist, no shit.
Many years spent govt. & private, ironically a guard too back in the 80s, you should see some of the guys running that shit govt. End of the day, private always runs things better than govt.. I even worked at a govt. insurance agency at risk to bankrupt the State. It went private and in a snap the same company made millions and the insured happy as fuck. Why? Because they hired the right guy for starts, you'll never get that govt.
What this is really about is certain pay-outs, but more than that socialist control, because the Demonicrats & Chinese etc. have their eyes on global order their pockets. It's why the assault on Trump and USA.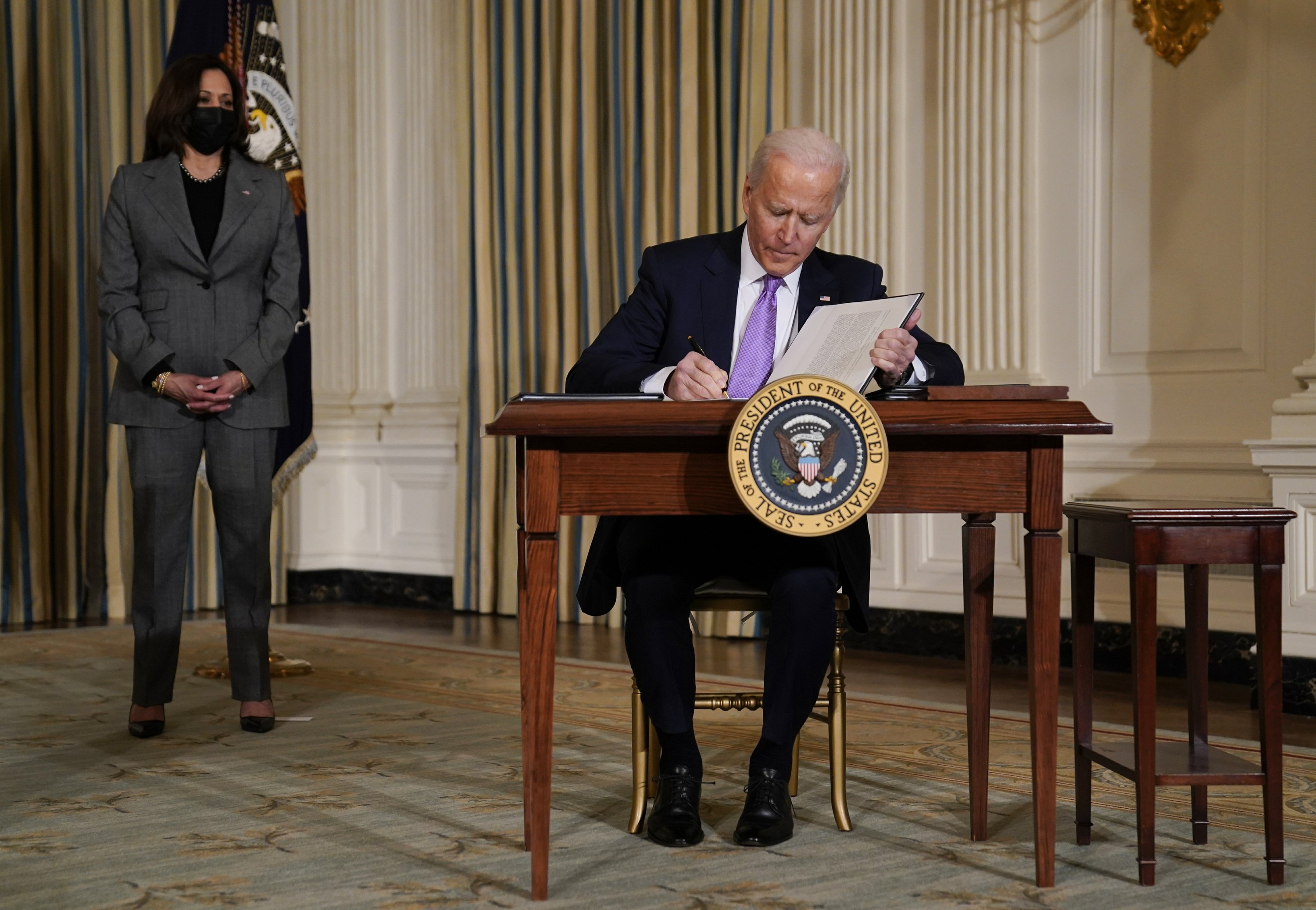 President Joe Biden on Tuesday ordered the Department of Justice to end its reliance on private prisons and acknowledge the central role government has played in implementing discriminatory...
apnews.com
Last edited: