Joined

Sep 3, 2017
Messages

8,714
Reaction score

828
Points

95
Location
A third invasion of Ukraine in 2021 is also a much more dangerous gamble for Putin than the one he took in 2014-15
. US President Biden has made it clear he'll offer "unwavering support" to Kiev. Washington's mindset is irrevocably hardened to the idea that Russia is a threat. And Ukrainian leader Zelensky, as politically and militarily inexperienced as he is, will doubtless benefit domestically from being dragged into a conflict he hasn't started.
Yet two enduring, unquantifiable risks remain. The first is that Putin may see, among all the chaos of the next few weeks, a moment of opportunity to strike, and simply decide to deal with the consequences later. The second is the inevitable peril of amassing angry forces on both sides of an already active front line. An unanticipated error or surge by either party could spiral into a bigger war.
If Moscow hopes its buildup means its phones start ringing more frequently, and diplomacy takes over, then it would better happen soon.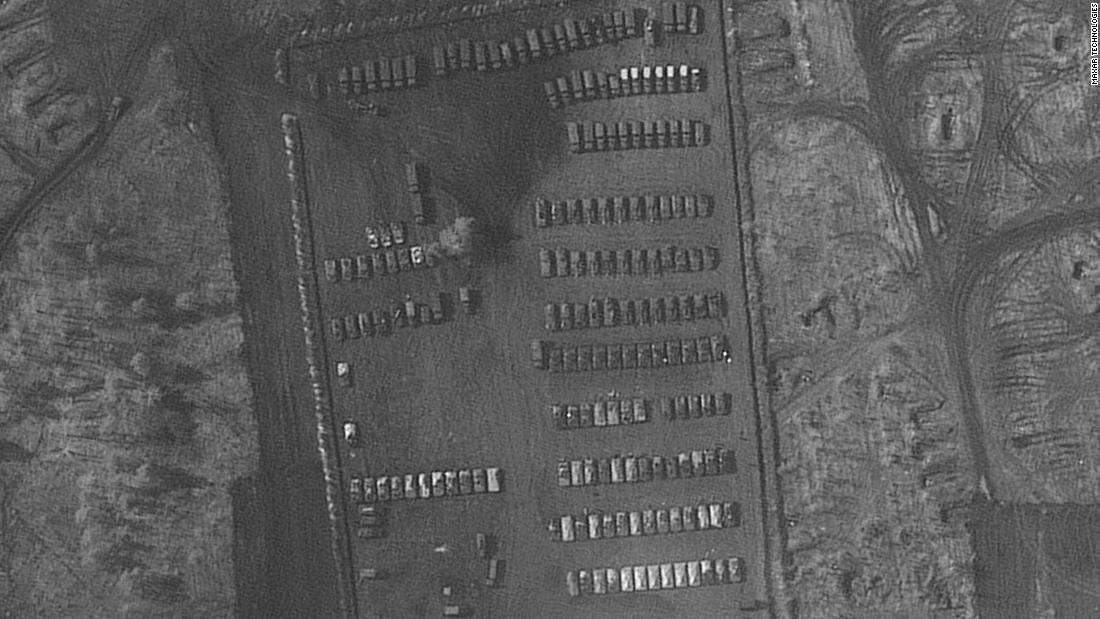 For an army given to masking its moves, surely the worst way to disguise a potential imminent invasion of a country is by overtly preparing for it.

edition.cnn.com