The Pale Orc
Gold Supporting Member

Joined

Aug 4, 2018
Messages

50,777
Reaction score

20,277
Points

2,260
Location
A growing body of research suggests previous coronavirus infection plus vaccination provides the strongest protection against COVID-19.
www.yahoo.com
I had COVID-19. I still have the antibodies. I am vaccinated. What in the Blue Hell does the mask do when I have "super immunity"? Leftists like Fauci keep saying to "trust the science"...same people who wear masks when they are driving alone in the car and who said College Football games would be super spreader events. Same people who say gender is a social construct.
It is time to throw the masks away! ENOUGH. 100% about politics and NOT remotely about science. Leftists don't understand science.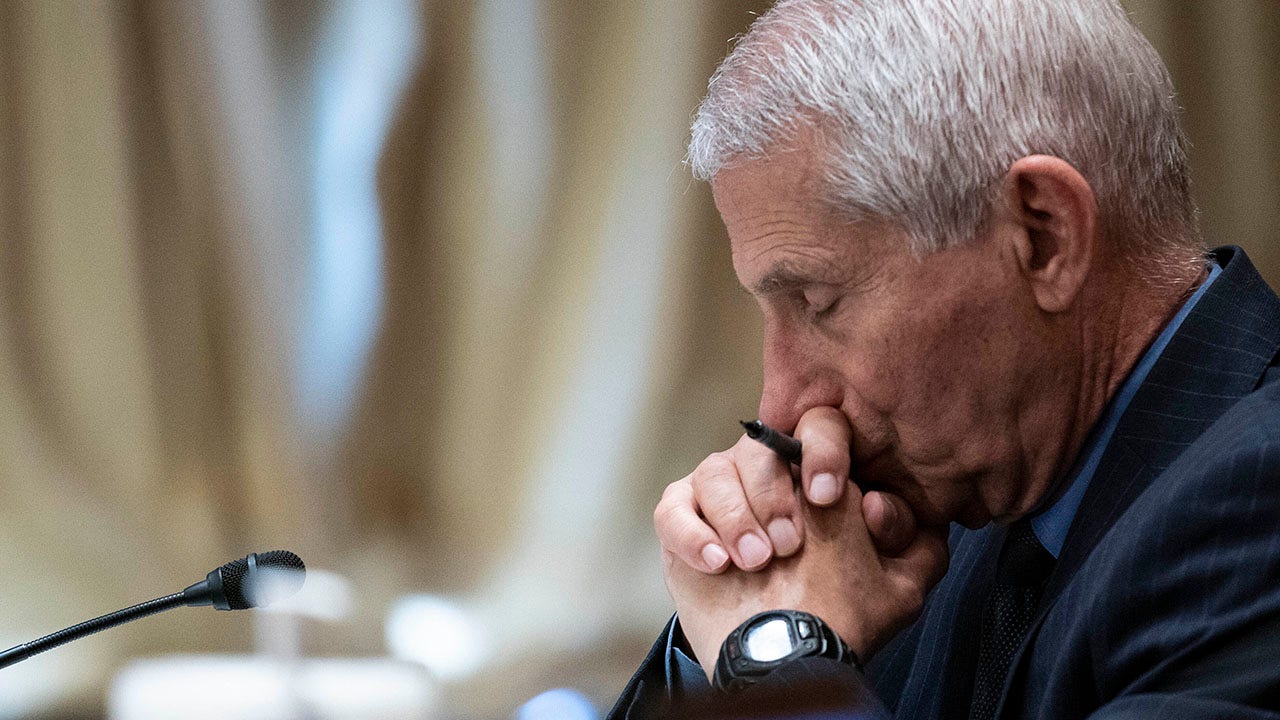 A report on NBC's "Today" Saturday fact-checked Dr. Anthony Fauci's fear – made on its cable arm MSNBC – of a dramatic COVID-19 surge from crowded football stadiums, saying it "never happened."

www.foxnews.com
Truth over Facts