Yes. Mysterious.
Mysterious that an explosion would mysteriously occur with Hamas flunkies playing with explosives in the backyard of their primary Islamic terrorist rival.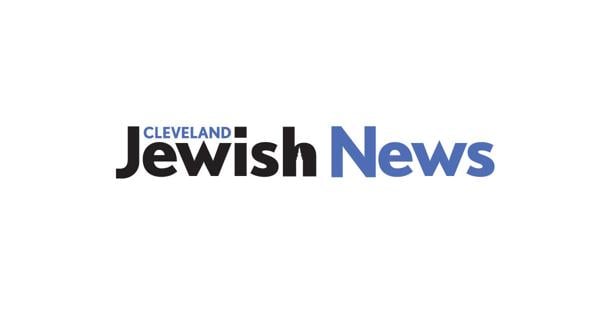 P.A. security forces uncovered what they claim was a Hamas bomb lab following a mysterious blast near Ramallah • IDF wraps up series of counter-terror operations in Judea and Samaria.The
www.clevelandjewishnews.com
Palestinian Authority security forces have uncovered what they believe is a Hamas bomb lab in Beitunia, near Ramallah, following a mysterious blast in the town, Israeli media reported on Monday.
After being drawn to the site by the explosion, Palestinian forces found a 17-pound explosive device there,
Channel 12
reported.
The P.A. has claimed that the lab was part of a plot to attack the
Mukataa
, as the P.A. headquarters in Ramallah is known, as well as the P.A.'s television station and senior PA officials, according to the report.