Joined

Sep 13, 2022
Messages

1,697
Reaction score

2,017
Points

1,893
Where are American Feminists During the Biggest Women's Rights Protests Ever in the Muslim World?
The hijab may be the least of the Iranian women's worries. A collapsing economy, sickening corruption, and suffocating repression make the quality of life for the

pjmedia.com
The Muslim world has never seen anything like the massive protests in Iran following the death of Mahsa Amini, a 22-year-old woman who authorities pulled off the streets of Tehran and placed under arrest because too much of her hair was showing under her headscarf. Amini died while in the custody of the Morality Police, and that spark has generated a firestorm of protests.
Iran protests: Death toll continues to climb, as reporter who first highlighted Amini's death is arrested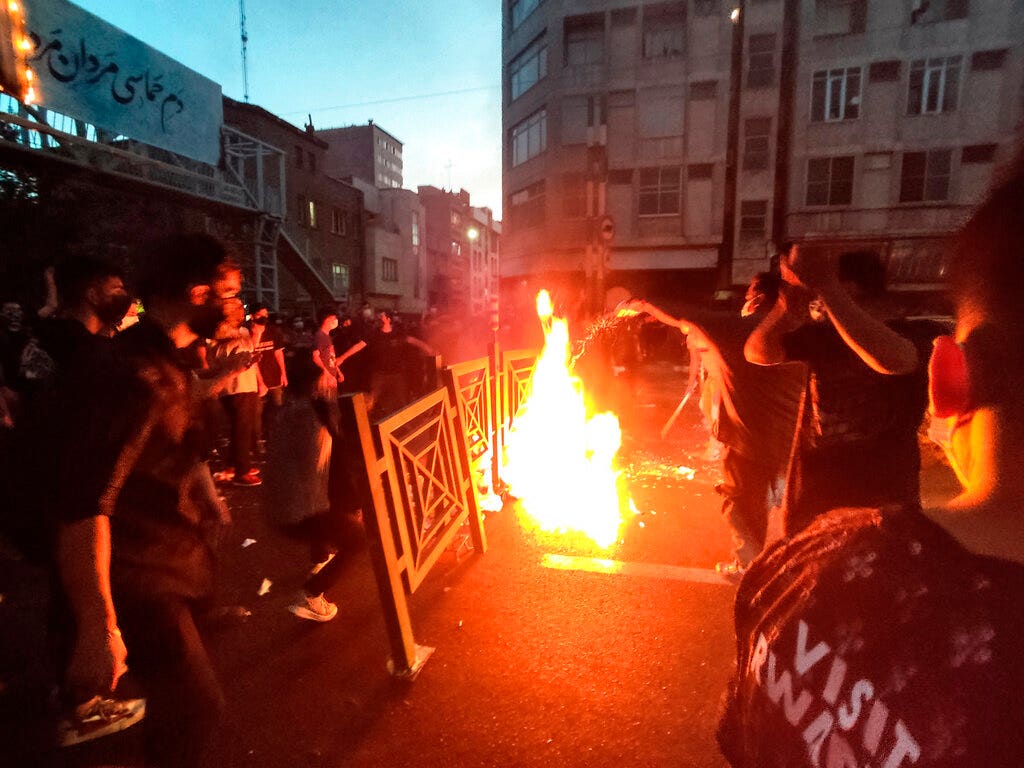 The U.S. responded to the protests with sanctions against the morality police and seven individuals involved in Mahsa Amini's death, which prompted protests in Iran.

www.foxnews.com
Iranian security forces over the weekend arrested the journalist who first reported on Mahsa Amini's death as protests in the country continue for almost two weeks.
"This regime has failed to put down the protests, which have now spread to every province of the country," Saeed Ghasseminejad, senior Iran and financial economics adviser at the Foundation for Defense of Democracies, told Fox News Digital. "The protests that started in Tehran in front of the hospital where Mahsa Zhina Amini's soul left her body after being beaten by the guidance patrol, also known as morality police, spread to Kurdistan, where she came from, and from there to all corners of the country."
"The protest that started over the murder of Mahsa by the Morality police, whose job is to impose sharia laws on Iranians, especially Iranian women, quickly went beyond the issue of hijab and united people in a struggle to overthrow the Islamist regime in Iran," Ghasseminejad, who was born and raised in Iran, added.
TheReaper says:
Well you see, Muslim women are real women, not woke baby-killing homo-supporting losers like American liberal women are. Hence, no support. They do the same thing in America too. If a Republican woman runs against a Democrat man, all the "NOW" sort of groups will support the man, which really pulls the covers on their real agenda.