They know nothing but war.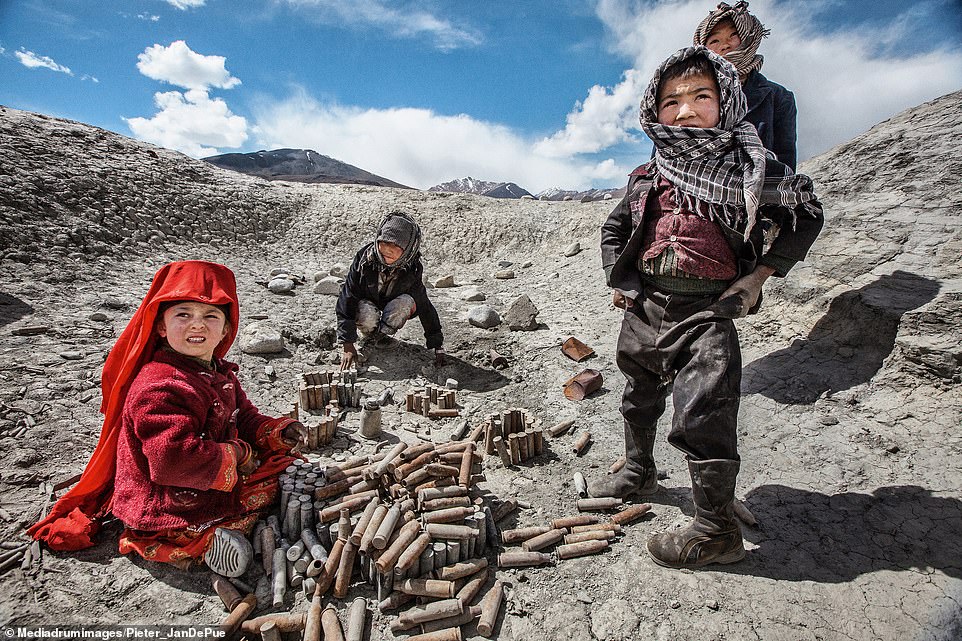 What kind of toys are these to play with?
Anti-tank and anti-personnel mines beyond belief.
They live in mud huts with no running water or electricity. Most have no schooling beyond Muslim places and girls get little or no education.
So, what the hell has our presence there done for these kids?
More @
Powerful images capture the effect years of war has had on Afghanistan's children | Daily Mail Online