Joined

Jun 19, 2009
Messages

14,373
Reaction score

4,239
Points

265
Chronic fatigue syndrome
Also called: CFS, myalgic encephalomyelitis
was something that plagued us a few years back that people assumed was work burnout.
Wrong!
I think I solved this mystery a number of years ago, and my conclusion was "in most cases"
this is a result of an over active Pineal gland that causes excess Serotonin- Melatonin.
This would explain the always tired feeling and a minor case of Serotonin Syndrom which has the same symptoms to a certain degree.
The irony is that Chronic fatigue syndrome probably saved many people from suffering severity or death from Covid.
1) because many sufferers thinking it was big city life work burnout left that life style for more healthy diets and living in rural less congested towns=less covid risk.
2) because increased melatonin seems to decrease severity and affects of covid-19, bats themselves are a perfect example.
Bats do not get severly sick from covid, they are nocturnal which in retracting of light stimulates the pineal gland that secretes more Melatonin.
The NIH already knows this, but do you?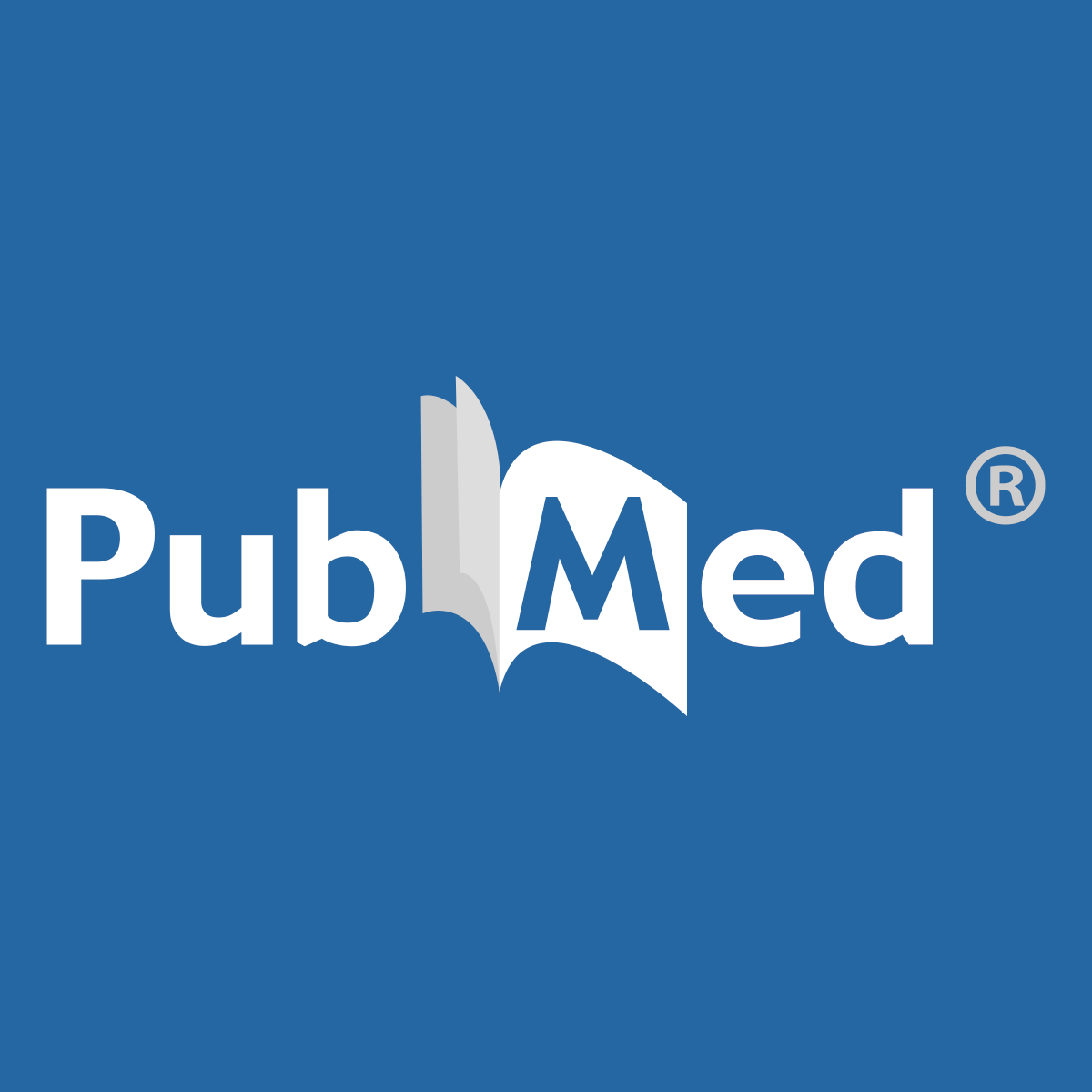 Pineal N-acetyltransferase (NAT) activity and melatonin levels and thyroxine 5'-deiodinase (5'D) activity in brown adipose tissue (BAT) were compared during the day and night in two species of lemmings, Dicrostonyx hudsonius and D. groenlandicus. In both species, NAT and melatonin exhibited...

pubmed.ncbi.nlm.nih.gov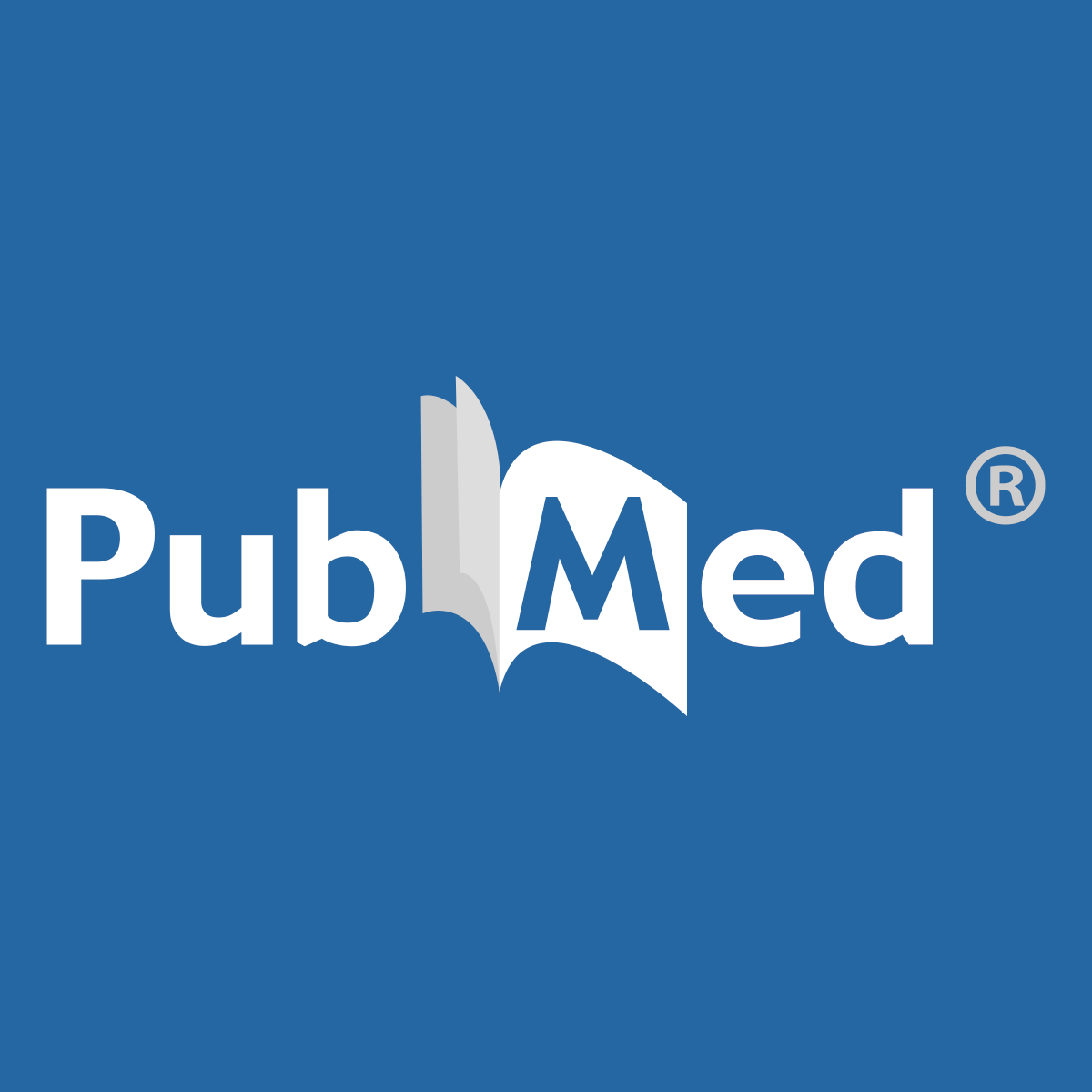 It has been hypothesized that pineal structure and function might differ between temperate zone and tropical species of mammals because of lower amplitudes of seasonal change in photoperiod and, in some areas, less seasonal climatic variation. Anoura geoffroyi produce a single offspring in...

pubmed.ncbi.nlm.nih.gov
Last edited: