Joined

Jul 19, 2014
Messages

100,375
Reaction score

40,029
Points

2,250
Australia doesn't have a 2nd Amendment, so they banned and confiscated guns stating it makes people safer......tell that to the 15 million Europeans murdered by their governments after they too banned guns to make people safer....
And now, Australia has been suffering from a rash of shootings......basqueromance listed the Airport shooting....
But what I want to know...with the various shootings that have happened just recently.......which gun control laws in Australia kept the shooters from walking into a school and murdering children with the guns they obviously possessed?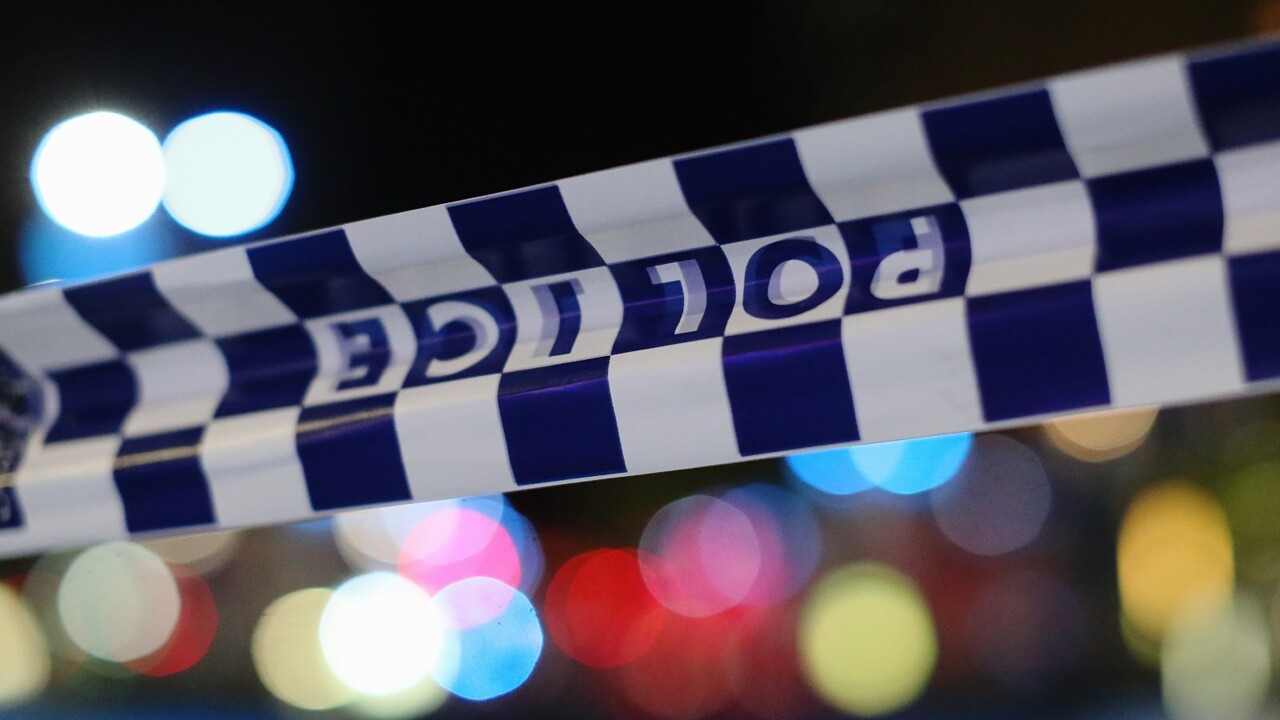 Two women are dead after a shooting in Sydney's southwest overnight. Emergency services were called to a street in Revesby around 9pm. Police believe the shooting was not domestic related.

www.skynews.com.au
The tragic incident unfolded at a rural property in the small mining town of Bogie, about 40km west of Bowen in the Whitsundays region of north Queensland.
www.dailymail.co.uk
Now....the 3 people killed are not an actual mass public shooting according to the democrat party FBI......this is because it was a shooting of a family as opposed to a shooting of strangers in a public place...........