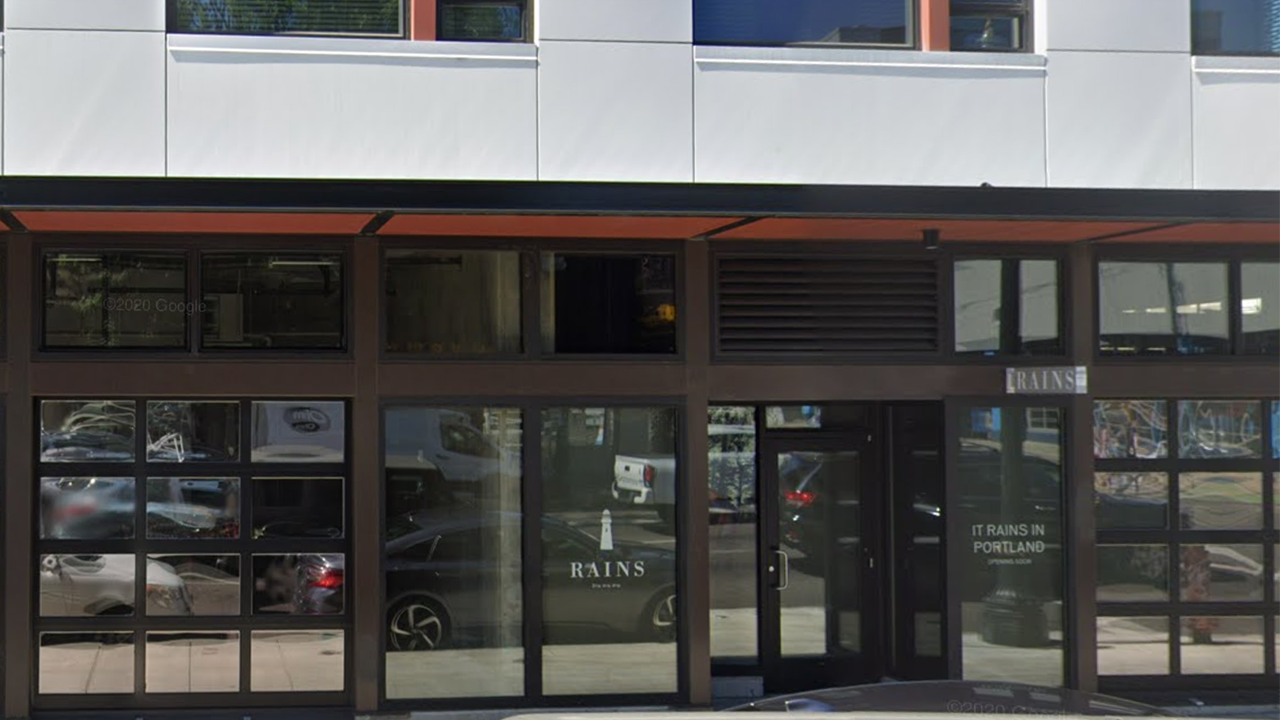 Portland, Oregon, clothing store Rains PDX shut down after facing more than a dozen break-ins and covering expensive repairs, according to a note posted the store's front door.

www.foxbusiness.com
A
Portland, Oregon
, clothing shop permanently shut down this month after facing a string of break-ins that has left the store financially gutted, according to a note posted to the front of the store.
Thefts have plagued retail chains nationwide in recent years. The National Retail Federation conducted a survey that found organized retail crime increased by 26.5% in 2021, resulting in a multi-billion dollar issue for businesses.
Violent crime in Portland has skyrocketed over the last few years. A recent study found it rose most precipitously in 2020 when the city saw near-nightly protests and riots over the death of George Floyd.
The city saw a 58% increase in homicides in 2020 compared to the year prior, and 2021 notched a 54% increase in homicides compared to the already violent and bloody 2020. The number of homicides in 2021 was a 238% increase from the numbers recorded in 2018.
Them Dems sure know how ruin a city