Gold Member

Joined

Sep 19, 2011
Messages

22,941
Reaction score

5,636
Points

280
COMPLIANCE!!!
THE latest shooting as reported by the extremely ignorant and BIASED MSM has totally ignored that word!
Here folks read what 2 black men tell you!
Chris Rock - How not to get your ass kicked by the police!
Watch the this interview with Reverend Jarett Maupin about his experience in use of force training with local police.
Who is Jarrett Maupin? Man behind Phoenix's police protests is a rights leader — and a paid political consultant.
Maupin led protests a
gainst police shooting of an unarmed man in Phoenix.
In his own words...
Maupin stated that the training scenarios
changed his way of thinking,
saying,
"
I didn't understand how important compliance was…

people need to comply with the orders of law enforcement officers, for their own safety.

" !!!
A Phoenix-area anti-police activist experienced a change of heart after participating in a series of police use of force training drills.
thescoop.us
Simple compliance with an authority figure, i.e. the cop. Is so simple but why are blacks more inclined NOT to comply?
FACT is what this black economist pointed out:
Walter Williams a professor of economics at George Mason University and in the famous words of Obama who said..(."
by the way he is black
"!, ) points this out.
"In 1960, just 22 percent of black children were raised in single-parent families.
Fifty years later, more than 70 percent of black children were raised in single-parent families.
The radical decline in the health of the black family came more than 100 years after slavery was abolished.
www.dailysignal.com
No father figure who would be the authority figure that would be teaching the lessons of "
compliance"!
Totally a simple compliance with a cop and most if not ALL these stories wouldn't
be headlines!
In fact a simple search shows encounter violent suspects!
Today's shooting in Minnesota of Daunte Wright the black non-compliant man was Court records show Wright was being sought after failing to appear in court on charges that he fled from officers and possessed a gun without a permit during an encounter with Minneapolis police in June. In that case, a statement of probable cause said police got a call about a man waving a gun who was later identified as Wright.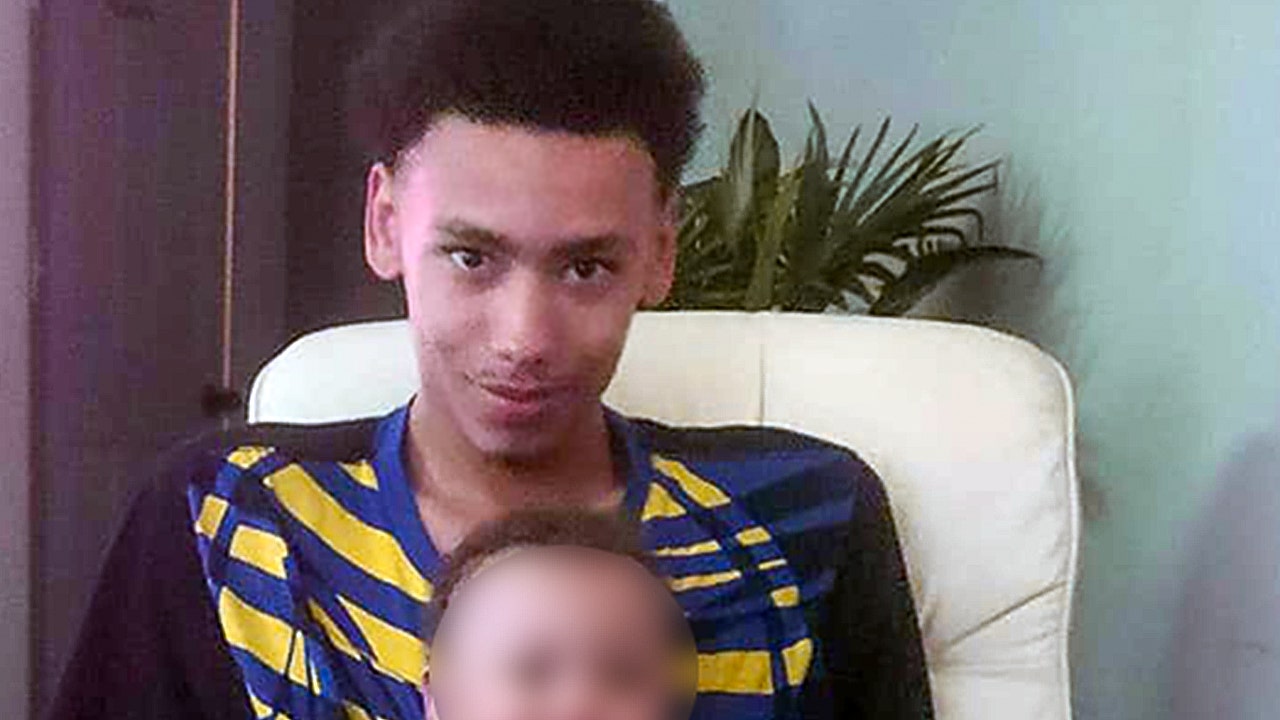 Daunte Wright was a 20-year-old Black man fatally shot by a female police officer during a traffic stop in a Minneapolis suburb Sunday afternoon.

www.foxnews.com
Here's what it comes down to – the more frequently officers
encounter violent suspects
–
no matter what that racial group is – the greater the chances that members of that racial group will be shot by a police officer.
It gets even more interesting.
The study found if there is a bias in police shootings after crime rates are taken into account, it is against white civilians.
The authors are faculty at Michigan State University and the University of Maryland at College Park. They completed the study by creating a database of 917 officer-involved fatal shootings in 2015 from more than 650 police departments.
When examining those shootings, 55 percent of the victims were white, 27 percent were black, and 19 percent were Hispanic.
Between 90 and 95 percent of the civilians shot by officers in 2015 were attacking police or other citizens and 90 percent were armed with a weapon.
Democrats are taking the debate stage to declare that police are racist and we need major reform. But all of the data shows they are wrong...or lying.
www.lawenforcementtoday.com
AND the biased MSM never tells that has their headlines READ what the above fox news headline was:
Katie Wright said her son called her as he was supposedly getting pulled over for having air fresheners hanging in his rear-view mirror"
That's the headline ... such a false story!
COME on folks lets get honest here!
COMPLIANCE! IF this 20 year old black had simply complied! HE DIDN"T HE's DEAD!