Joined

Aug 15, 2018
Messages

1,484
Reaction score

788
Points

940
Location
These guys are still in jail. One for smoking pot. Violent Antifa thugs can brutalize with impunity, walk out of detention the same day not to mention BLM rioters..
​
"This is unjustified, and the way that these guys are being treated is completely unreasonable, it's wholly unconstitutional," Metcalf said, according to The Post. "It doesn't matter what these guys are being charged with. All of these guys are still pretrial detention. They have not been convicted of any crimes. And this is what they've been forced to endure."​
​
Metcalf said he had learned about the incident from Samsel. On March 20, Samsel had complained that it had "taken hours" for the guards to bring him toilet paper, according to The Post.​
​
"An argument ensued," the newspaper reported. "That evening, according to Metcalf, Samsel was moved to another cell. Around midnight, the lawyer said, two guards came to that cell, restrained Samsel's arms behind his back with zip-tie handcuffs and 'beat him to a bloody pulp.'"​
​
"Samsel did not regain consciousness until the next day, according to Metcalf, and has since suffered seizures for the first time in his life," The Post reported. "His nose was allegedly broken, his jaw dislocated and his vision in one eye damaged. Metcalf said he saw Samsel by video two weeks later, and his client's face was still black and blue and the skin around his wrists stripped off."​
​
I just called the DC Jail to register my disapproval 202 698 4932 #4 #1 left voice message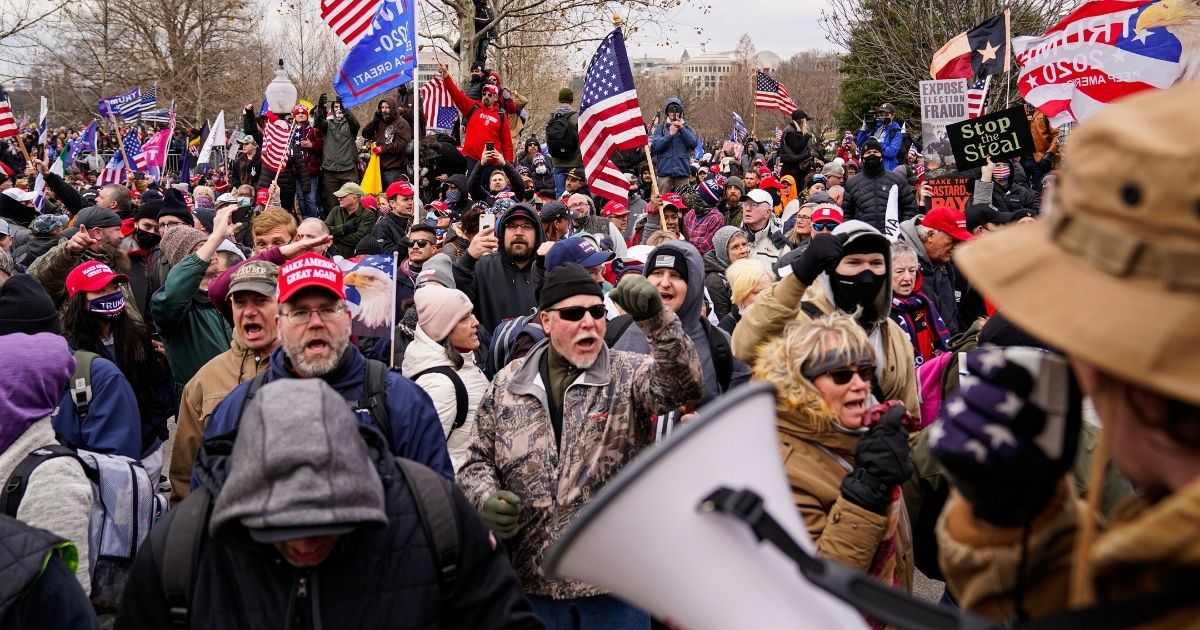 One incursion suspect was allegedly beaten so severely by guards at a Washington, D.C., jail that he is partially blind.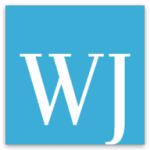 www.westernjournal.com