Getting back to the Constitution--the pardon power is specifically a "Grant," so on behalf of some other person, not the President personally. Similarly, the charge of "Incitement" is not about asking fanatics to cross inter-state lines to assemble to hear remarks. That actually happened, in the matter of January 6. Once assembled, the the encouragement of a behavior outcome--a march to a location to fight like hell, or lose your nation forever--is the encouragement of the riot outcome.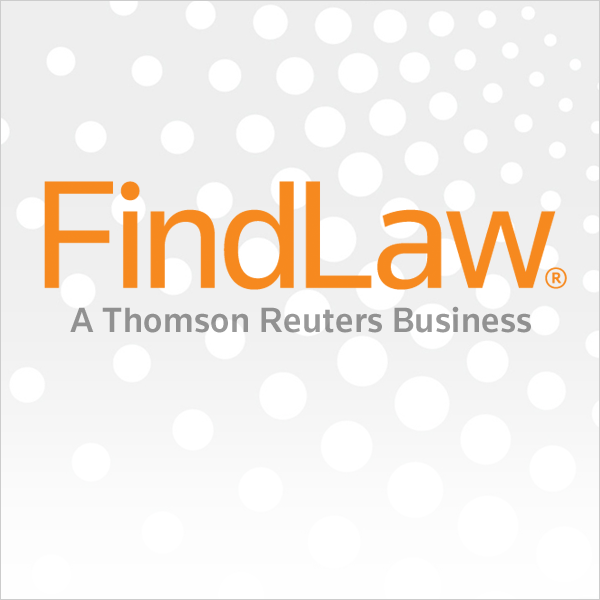 Learn about the difference between lawful, peaceful protests and rioting, the penalties for rioting and inciting to riot, and more at FindLaw's Criminal Charges section.
criminal.findlaw.com
.
Since the Trumped-Up, bogus "Demonstration," about an allegedly "Bogus Election," was clearly pre-meditated, in advance(?): Then the Personal Appearance at the assembly--exhorting the outcome expressed: Is an Incitement of the alleged, "Insurrection" level riot--details still pouring in. The capture and even assassination of elected officials was apparently a part of the pre-meditated plan, so in "Insurrection-Level" event.
Even back to the Pardon: Criminal Offenses are not a part of the job description, "President of the United States." No oath is taken on behalf of any. Nothing is created to "Assume" that the President is innocent of federal crimes, or any assumption of legal obligation to "Assume" the right of federal criminal activity.
"Crow, James Crow: Shaken, Not Stirred."
(In America, people even pray for the federal crimes as a First Amendment protected behavior--likely priests and pastors would concur: Matt 25: 14-30!)