Joined

Jun 6, 2018
Messages

15,553
Reaction score

6,478
Points

400
Location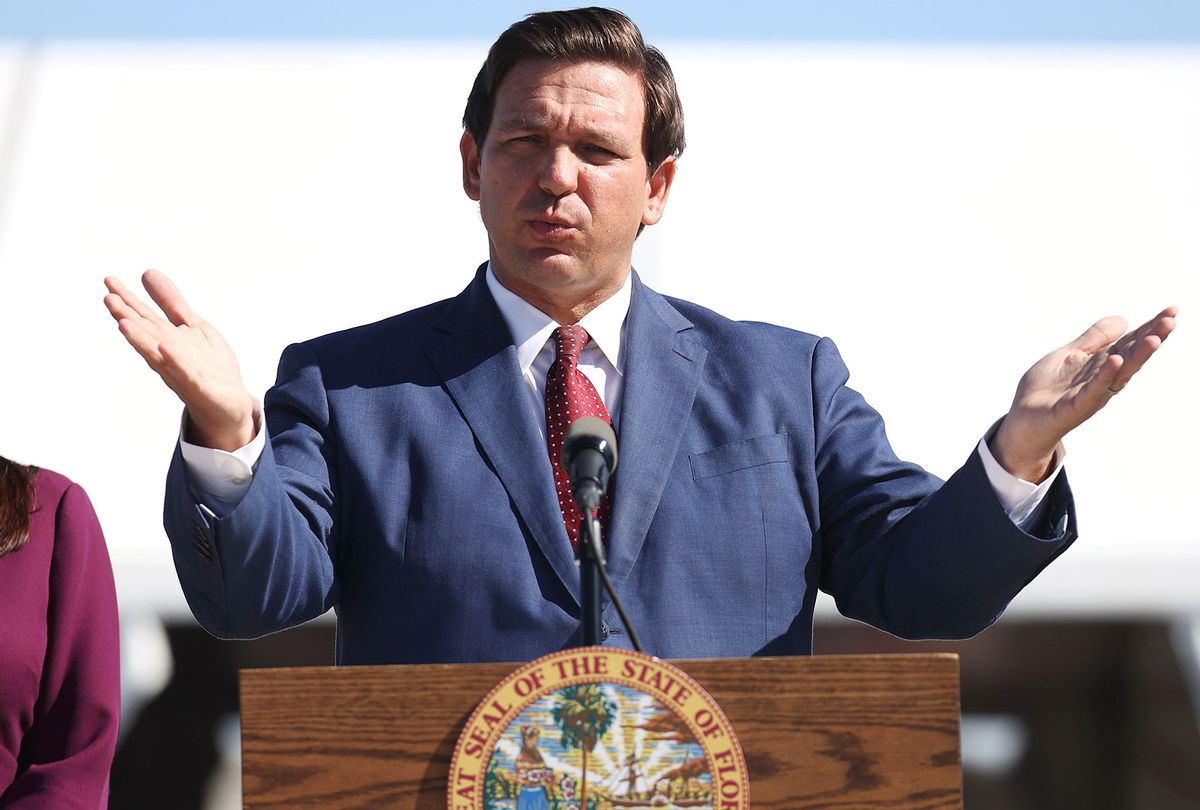 Universities may lose funding if staff and students' beliefs do not satisfy Florida's GOP-run legislature

www.salon.com
"Public universities in Florida will be required to survey both faculty and students on their political beliefs and viewpoints, with the institutions at risk of losing their funding if the responses are not satisfactory to the state's Republican-led legislature. The unprecedented project, which was tucked into a law signed Tuesday by Republican Gov. Ron DeSantis, is part of a long-running, nationwide right-wing push to promote "intellectual diversity" on campuses — though worries over a lack of details on the survey's privacy protections, and questions over what the results may ultimately be used for, hover over the venture.

According to the bill's sponsor, faculty will not be promoted or fired based on their responses, but, as The Tampa Bay Times reported Tuesday, the bill itself does not back up those claims. Though the bill does not specify what the survey results will be used for, DeSantis suggested that the state could institute budget cuts if university students and staff do not respond in a satisfactory manner."
Why are libs so triggered by free speech and diversity being promoted on college campuses?? If the government of any state wants to makes sure that enough students and faculty have the right kind of ideologiesm why is that bad?? Right now, among the largest left leaning voting demographics out there are these fucking college students...for far too long universities have been allowed to indoctrinate our children with radical leftist ideology and its time government steps in and correct that...that is the only way you can guarantee there will be a free marketplace of ideas being shared...as long as it doesn't involve ideas we don't like and provide absolutely no historical context at all.