Joined

Jun 6, 2018
Messages

14,036
Reaction score

5,131
Points

360
Location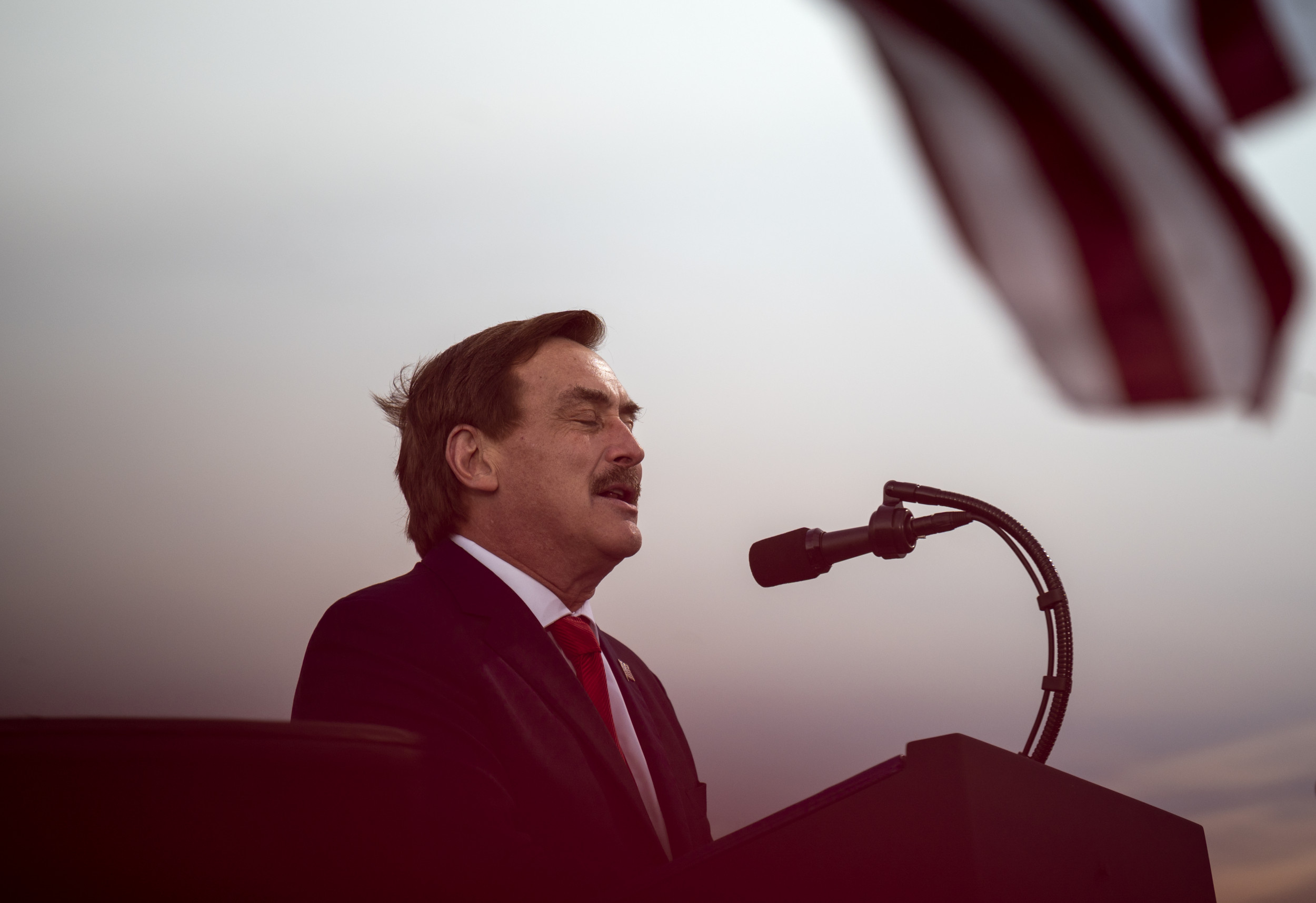 The MyPillow CEO's followers on Telegram were left confused and frustrated last week after the teased "VIP access" failed to take place without explanation.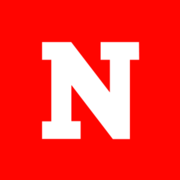 www.newsweek.com
"Fans of the Donald Trump-supporting businessman were left frustrated and confused on Friday morning after the website's planned launch for early users did not take place as promised.
"I'm excited to launch my new social media and broadcast platform Frank at 8 am CT Monday morning,"
a statement attributed to Lindell read --
'I will have an historical announcement followed by a lineup of guests. Please sign up and create your personal profile at Frank beginning at 8am CT time Monday morning April 19."
Lindell has claimed Frank will be a "free speech" platform, but won't allow users to use swear words, upload pornography or take God's name in vain. The site was described as a mixture of YouTube and Twitter. How it works in reality remains to be seen."
Finally, starting today there will be a platform that truly stands for free speech; except for the speech that Mike decides he wants to censor, but it isn't the same thing as cancel culture or anything....he just feels that free speech should have a more puritanical stance to it. So any thought of using the F'word or using God's name in vain will be prohibited. This platform most likely will singlehandedly obliterate both Twitter and Youtube and that is why the big tech companies are so afraid of him...