Joined

Dec 8, 2013
Messages

21,669
Reaction score

15,003
Points

1,415
Arizona leads the nation in fatalities. About 10 people nationwide die from snake bites each year.
The new antivenin, the first created in about 50 years, is made when snake venom is injected into sheep. The sheep's body creates antibodies to fight the poison. The antibodies are extracted from the sheep, purified and used to create CroFab, also known as Ovine.
Previously, venom was injected into horses, and their antibodies were used for antivenin. Problems arose, however, because the horse's antibody molecules are very large and can cause allergic reactions in humans. Mayer said about 80 percent of people contract ``serum sickness' from the horse-based mixture - symptoms such as joint pain, rashes and nausea that can last up to a month.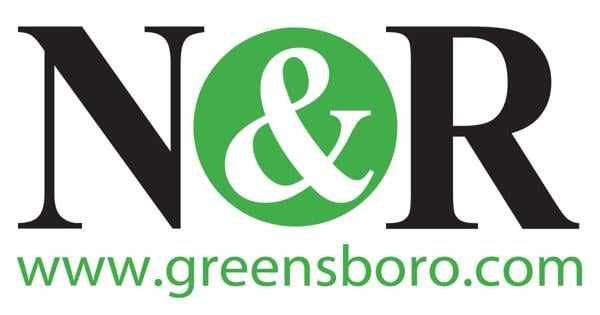 Many snake-bite victims in North Carolina spend days in the hospital recovering - not from the reptile's poisonous venom, but from the antivenin used to treat it.
greensboro.com
Only just learned this and yes this belongs in the religion section. Now take a guess why that is.