Plutonium Member
Gold Supporting Member

Joined

Sep 19, 2020
Messages

4,273
Reaction score

4,869
Points

1,938
You probably saw Cassidy Hutchinson, a former assistant to Mark Meadows, testify today that she heard that on Jan 6th, Trump had a fit of rage and attempted to grab the steering wheel of The Beast and lunged at agents, insisting they drive him to the Capitol, because "I am the f****ing President..."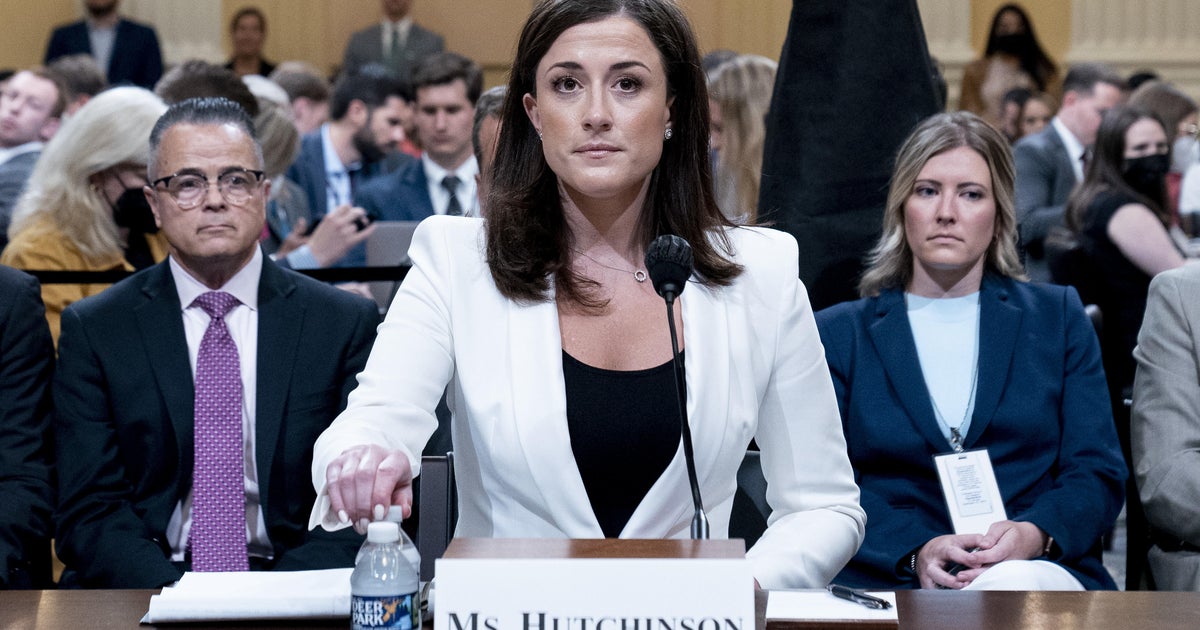 An unexpected hearing was announced so the House Jan. 6 committee could present "recently obtained evidence" and hear testimony from Cassidy Hutchinson. But who is she?
www.cbsnews.com
Well, it was all a lie. As you should have noticed, it was all hearsay. She was not in the vehicle, and she heard everything about her testimony from someone else.
Secret Services is reportedly prepared to push back against claims that President Trump tried to grab the steering wheel of his presidential vehicle when agents refused to take him to the Capitol.
www.dailymail.co.uk
Secret Service lead and presidential driver are prepared to testify under oath that Trump did NOT grab steering wheel or lunge at agents to drive himself to Capitol on January 6​
Bobby Engel, the lead agent on Trump's detail, and the presidential driver at the time are prepared to testify under oath to the committee that Hutchinson's testimony is incorrect, according to multiple news outlets
'I'm the effing president, take me to the Capitol now,' Cassidy Hutchinson, Mark Meadows' top aide, said Trump ordered
'Sir, you need to take your hand off the steering wheel. We're going back to the West Wing, we're not going to the Capitol,' Hutchinson was told Secret Service agent Robert Engel said
'Mr. Trump then used his free hand to lunge towards Bobby Engel,' Hutchinson recalled
Hutchinson was revealed to be the surprise witness for Tuesday's last-minute January 6 hearing
Hutchinson also testified that Trump was 'furious' that his armed supporters were not allowed into the official grounds for his Stop The Steal rally on Jan. 6
'Who cares if they have weapons, they're not here to hurt me,' the former president allegedly said
The Secret Service promised in a public statement after the hearing to respond to the allegations.
Hopefully, you didn't fall for it. Like the pee dossier, it was obviously false.
If you did fall for it, ask yourself why.