Joined

Feb 16, 2016
Messages

6,305
Reaction score

9,786
Points

2,280
Location
Dem Rep. Warns Trump Team May Compare Capitol Riots to $2 Billion in BLM Rioting Damages Last Year —
Which Would be "Race-Baiting"​
Dem Rep. Warns Trump Team May Compare Capitol Riots to $2 Billion in BLM Rioting Damages Last Year -- Which Would be "Race-Baiting" (thegatewaypundit.com)
8 Feb 2021 ~~ By Jim Hoft
Black Lives Matter-Antifa mobs
have caused over
one billion dollars in damages
in cities across America since May. In Minneapolis alone Black Lives Matter mobs
damaged or destroyed
over
1,500 businesses or buildings.
Over
700 police officers were injured
in the BLM riots — and that was back in June!
Black Lives Matter was linked to conservatively
91% of the riots
that resulted in the most expensive property damage in US insurance history
Democrats incited the Black Lives Matter mobs for months as they destroyed communities across the country.
On Sunday Rep. Hakeem Jeffries told MSNBC that if the Trump legal team compares the BLM riots to the US Capitol Hill riots that would be "race-baiting."
Via
Breitbart.com
:
Rep. Hakeem Jeffries: "t's absolutely ridiculous, but it's not surprising. It's a false equivalence, and I believe it will be an attempt to engage in vicious race-baiting. The notion that you are going to equate some sporadic instances of civil unrest… how can you compare that to a violent attack on the Capitol when the president at the time summoned the mob to Washington, D.C., then incited the mob, and then directed the mob to march on the Capitol as part of an insurrection to halt the peaceful transfer of power, undermine our democracy, and resulting in the deaths of several Americans, including Officer Sicknick. ​
Comment:
Surprised that a Congressman should pull the race card? I'm not because the Progressive Marxist/DSA Democrat Leftists have for years chanted Racist regarding Conservatives. in their propagandist ideology, they've attempted to placethe stain of the KKK they created upon Conservatives.
Meanwhile the only time Democrats think about Black people is at voting time. History shows that Democrats have denied them voting ights, segregated them, crammed blacks into city ghetto's, denied them education, destroyed the Black family unit, conducted a genocide of their unborn and are at the bottom of of the drug problems we see oday across America.
​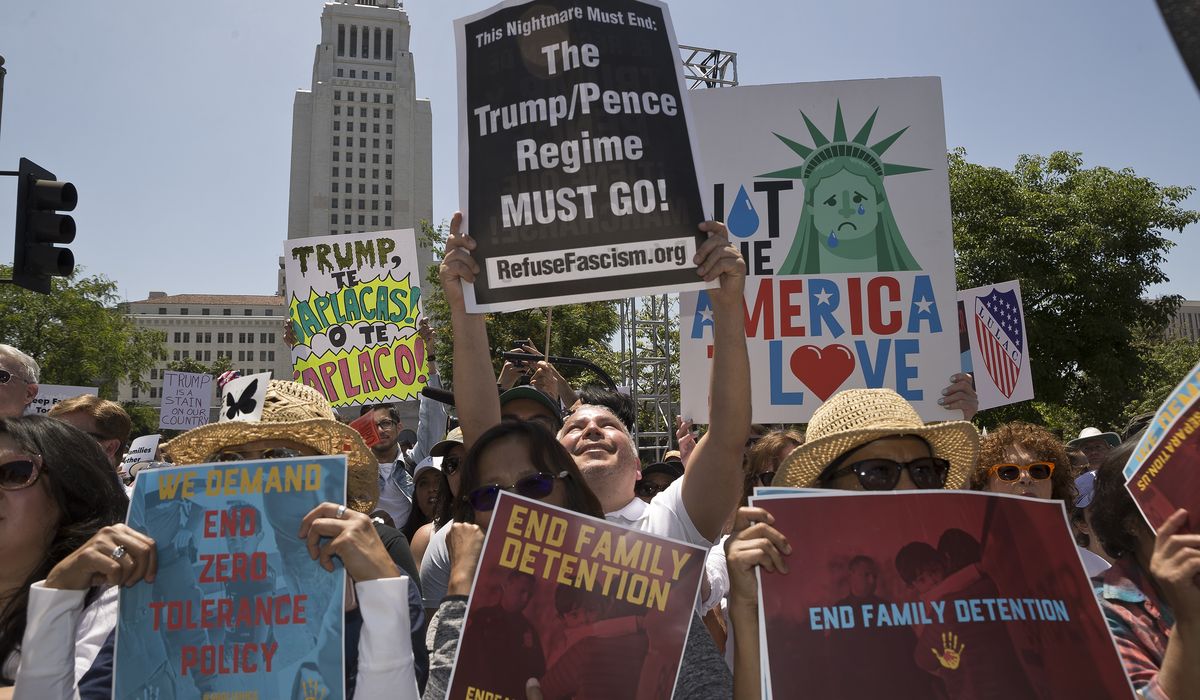 A stunning 61 percent of Democrats labeled Republicans as "racist/bigoted/sexist" when asked which words they would use to describe the other party, while 31 percent of Republicans said the same thing about Democrats, according to an Axios poll released this week.
www.washingtontimes.com
********​
Who are the racists? Who are the patriots? Despite Democrats' desperate attempts to smear Republicans, these questions are far from settled and will play a major role in the 2020 election.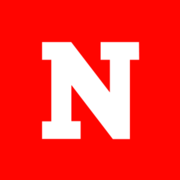 www.newsweek.com
********​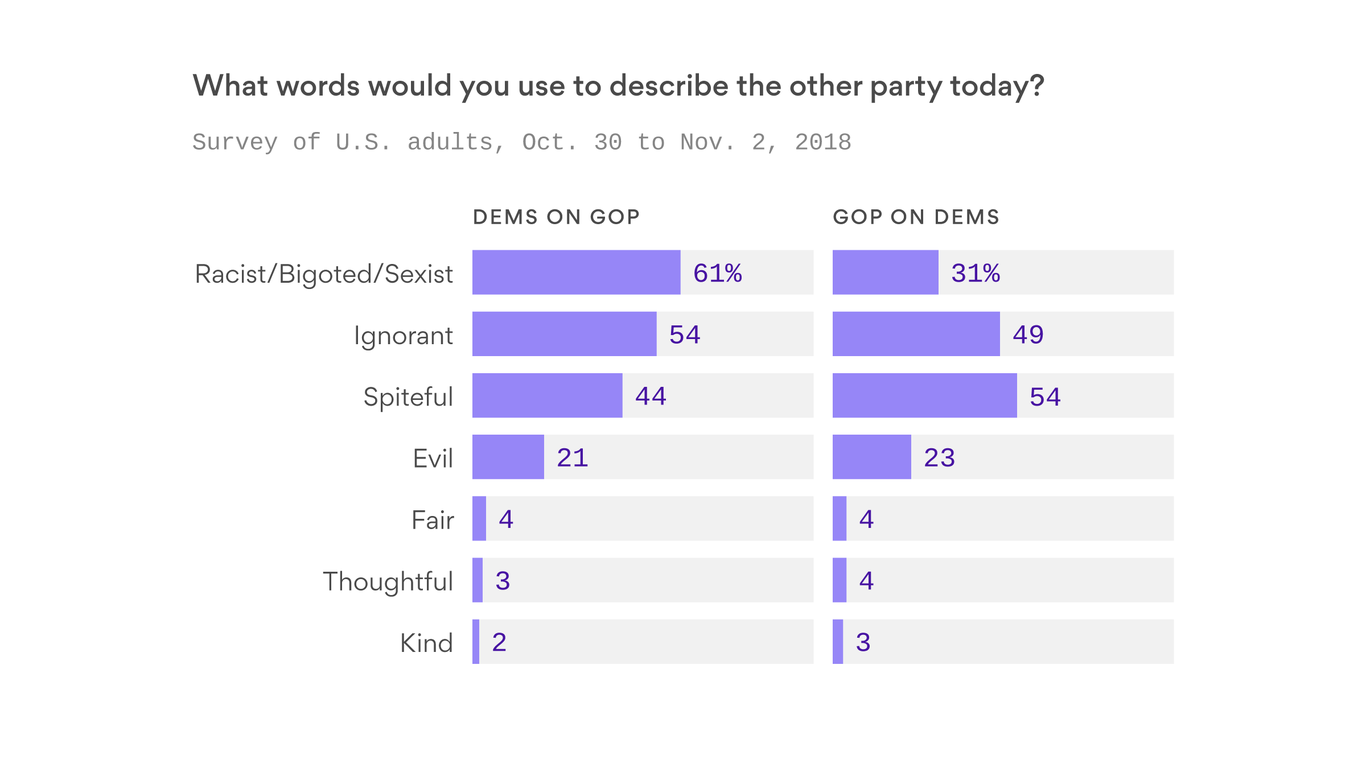 Both parties think the other side is ignorant, spiteful and evil.
www.axios.com
********​
As cities across the nation fall to destructive and violent left-wing riots, a video compilation has gone viral showcasing leading Democrats, like House
www.dailywire.com
********​
We can't control the supply of drugs but we can reduce demand.
www.psychologytoday.com
Last edited: