Joined

Oct 31, 2012
Messages

33,325
Reaction score

19,674
Points

1,905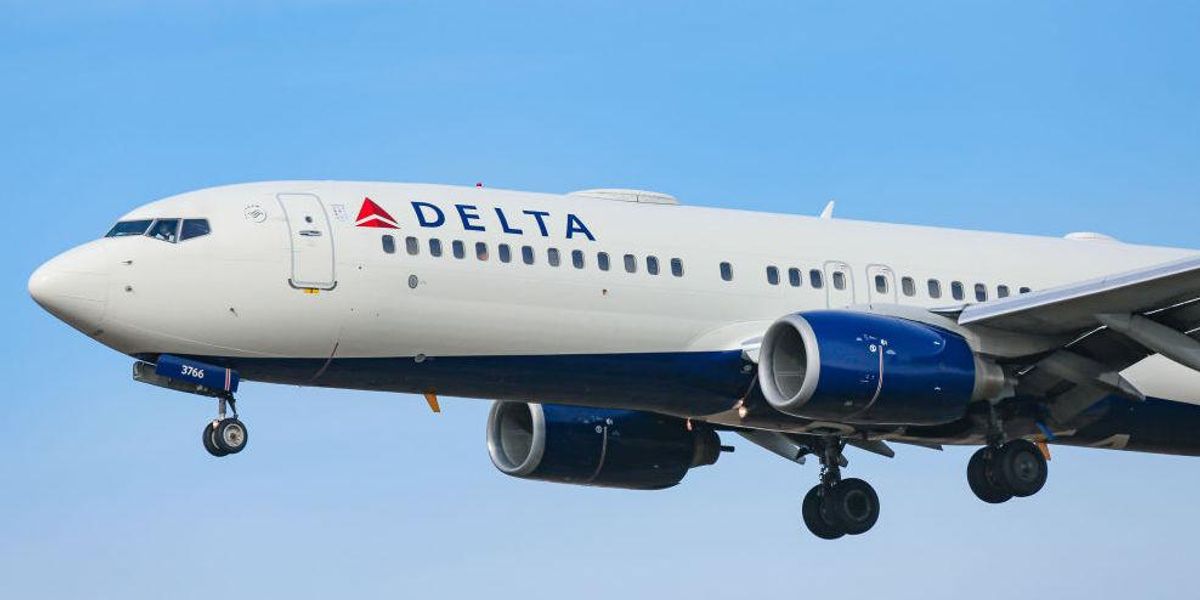 Delta Airlines CEO Ed Bastian took a stand against COVID-19 vaccine mandates this week, saying his decision not to impose a mandate on his employees is the reason most of Delta's employees are vaccinated.Speaking on Fox Business, Bastian said Delta has accomplished a vaccination rate of more...

www.theblaze.com
This is what the head of Delta says about why they are no longer requiring a vaccination
"The reason the mandate was put in by president, I believe, was because they wanted to make sure companies had a plan to get their employees vaccinated," Bastian said. "A month before the president came out with the mandate, we had already announced our plan to get all of our people vaccinated. And the good news is the plan is working."

"By the time we're done, we'll be pretty close to fully vaccinated as a company without going through all the divisiveness of a mandate,"

"We're proving that you can work collaboratively with your people, trusting your people to make the right decisions, respecting their decisions and not forcing them over the loss of their jobs,"
"Beginning Nov. 1, unvaccinated employees enrolled in Delta's account-based healthcare plan will be subject to a $200 monthly surcharge. The average hospital stay for COVID-19 has cost Delta $50,000 per person. This surcharge will be necessary to address the financial risk the decision to not vaccinate is creating for our company. In recent weeks since the rise of the B.1.617.2 variant, all Delta employees who have been hospitalized with COVID were not fully vaccinated."
Where to begin?
1. There is no mandate by Biden. I defy anyone to show me any Executive Order or official mandate to say otherwise, so this is a lie. But if there is a mandate by the Federal government, how then can Delta defy it?
2. The truth has come about why corporations are demanding these vaccines. This can be shown by how Delta is requiring it's employees to pay more for medical care, because when they get sick it costs Delta more money. So why then do they not increase the health care of those who smoke, who are promiscuous, who are over weight as well etc.? Is it because the Left only feels as though they can only pick on certain people within society that they know do not support them and never will and wants to leave the rest alone? For example, the Left will cause people to lose their jobs because they do not get the jab, but will make sure welfare recipients will get paid even though they don't get vaxed because they don't want to piss off their base.
3. Why can Delta do this but hospitals and the police can't What makes them different?
The bottom line is, the vaccine is all about short term profits by corporations who provide money for those in government. They care nothing about the long term consequences of the vaccine nor do they care about the small number dying or suffering from it. And they very last thing they care about is the Constitution and our freedoms.