Joined

Sep 19, 2008
Messages

8,659
Reaction score

3,951
Points

370
Location
Just imagine the outrage of presstitutes when it would be a white on black crime.But in this case MS whores are keeping silence.
Just imagine the hate of these animals against humans.
The best solution would be if Sweden kicks all of them to jungles and Sahara desert back.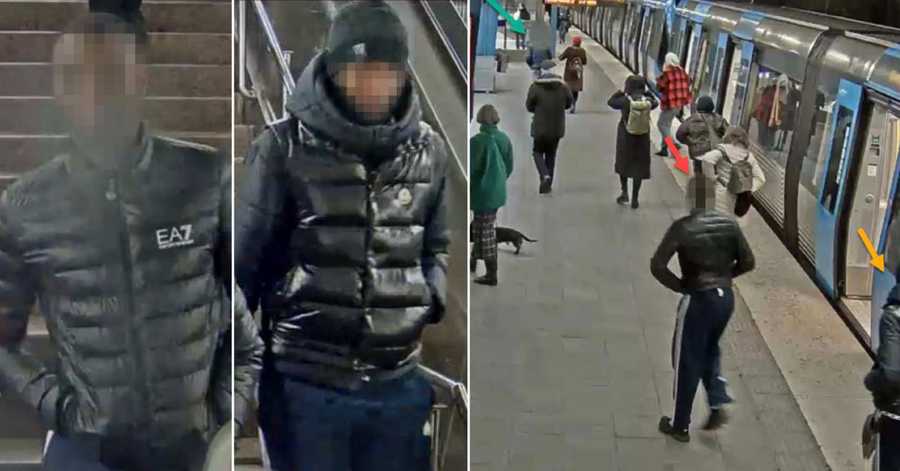 As Voice of Europe reported on earlier, there's a new trend in Sweden where foreign criminals not only rob and beat Swedish kids but also humiliate them by peeing on them.
Recently a Swedish teenager was assaulted by two robbers who beat him, urinated on him in a cemetery, forced him to take off all of his clothes, and called him a "fucking disgusting Swede". The perpetrators then shared a video of the abuse on Snapchat, Aftonbladet reports.
Peter, aged 18, got off the subway at Björkhagen station in Stockholm and had almost arrived at his house when he was attacked by two foreign men. The two assailants, who told Peter that they had a gun and a knife, attempted to force him to withdraw money from an ATM and buy them food at McDonald's.
The pair of assailants then took Peter to a nearby suburb. After the attempts to withdraw money from his bank account failed, they dragged him to a cemetery where they showered him with kicks and punches.
"Then person number two pulled out his genitals and urinated on me and he also picked up his phone and started filming. Person number one screamed 'open your mouth' and when I refused to do so he kicked me really hard in the back of my head, so I did it and got a little urine in my mouth", Peter said in interrogation.
Sweden: "Refugees" rob 18-year-old, urinate in his mouth, call him "disgusting Swede, son of a whore"