Joined

Feb 19, 2019
Messages

9,086
Reaction score

7,095
Points

1,940
But if you live in the USA, especially old school & wholesome burger joints, well fucking A, shut that shit down. Besides, the Chinese don't earn a Nickle off the franchise and you can't buy it through Amazon. California leads the nation in shutting down business, just another day at the office.
Say, California is the left's flagship State right? I wonder why they're driving their own citizens away in droves? Negative population growth, first in history despite open gates to immigration, weird.
'We refuse to become the vaccination police'​
Officials in Northern California on Tuesday closed a second Bay Area In-N-Out Burger restaurant, after employees repeatedly failed to check customers eating indoors for proof of COVID-19 vaccination or a negative coronavirus test result.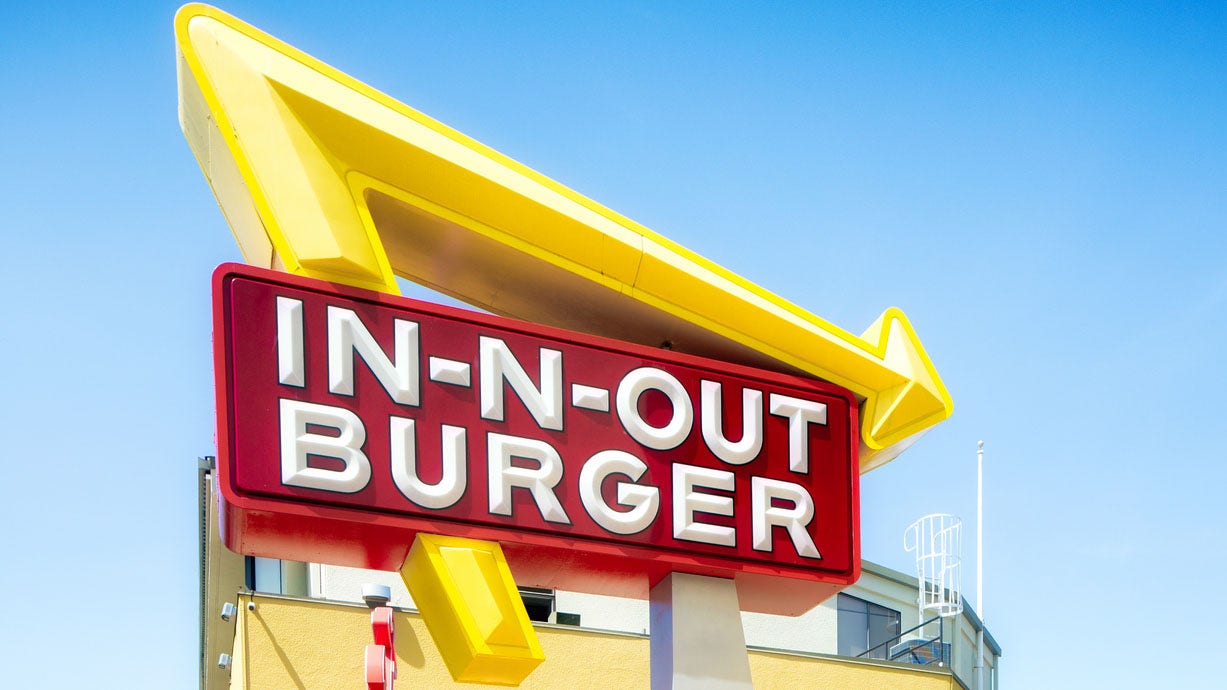 The city of San Francisco temporarily closed an In-N-Out fast food restaurant over the company's refusal to force customers to prove they are vaccinated against the coronavirus.

www.foxnews.com